New Delhi: Tesla CEO Elon Musk has become the owner of Twitter. Ever since he took over the reins of Twitter, he has made many big changes. At the same time, it has now been reported that Elon Musk has registered a unique record in his name. He has become the first billionaire to lose $101 billion so far this year. There are four such billionaires in the top 10 billionaires, whose lifetime earnings are not even $ 100 billion.
Elon Musk lost $ 8.59 billion on Monday. His total assets are now only $ 170 billion. He is number one on the list of those who lost their property this year. The second number is Facebook founder and CEO Mark Zuckerberg, who has lost a total of $ 83.5 billion in assets so far.
On the other hand, Gautam Adani, the chairman of Adani Group, is the only person among the top 10 rich whose wealth has increased. His wealth has increased by $ 53 billion so far this year. At the same time, Reliance Industries Chairman Mukesh Ambani ($ 88.2 billion) is now in the 9th position on the list of the world's rich. Bill Gates ($113 billion) is fifth, Warren Buffett ($109 billion) sixth, Larry Ellison ($92.5 billion) seventh, Larry Page ($88.7 billion) eighth, and Steve Ballmer ($86.3 billion) 10th.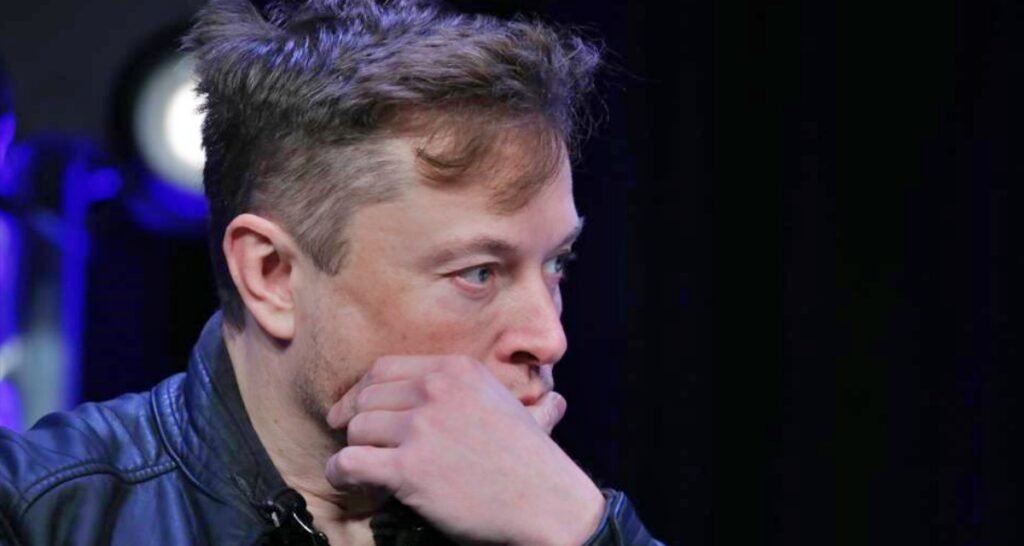 It is known that Tesla shares constitute a major part of Elon Musk's net worth. Tesla Inc shares have lost more than 58 percent so far this year. This is a major reason behind the decrease in wealth of Elon Musk.
According to the data of the Bloomberg Billionaires Index, Gautam Adani's net worth has also decreased by $ 2.58 billion in a day. At the same time, Musk's wealth has decreased by $ 8.59 billion in one day.