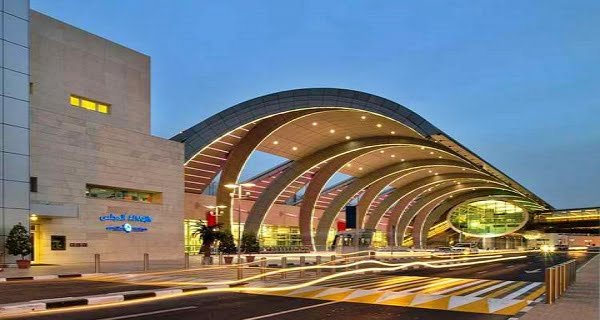 New Delhi: After the pace of corona infection (Covid-19) has stopped in many countries of the world, once again, travel restrictions are being relaxed. In this episode, Dubai has announced the relaxation of travel restrictions for its residents coming from many other countries including India. However, many conditions have been laid for those going to Dubai. According to the conditions, it will be mandatory for such people to take both doses of the corona vaccine. Also, it should be the vaccine that has been approved by the UAE government.
According to the news of Gulf News, the Supreme Committee on Crisis and Disaster Management in Dubai has announced the travel protocol of Dubai with respect to travelers coming from South Africa, Nigeria, and India. This committee is headed by Sheikh Mansoor bin Mohammed bin Rashid Maktoum.
These vaccines have been approved
Travelers coming from India must have a valid Residence Visa. Apart from this, only such people will be allowed to travel who have taken both doses of the corona vaccine. The four vaccines that the UAE government has recognized include Sinopharma, Pfizer-Biotech, Sputnik-V, and Oxford-AstraZeneca. Apart from this, a PCR test is also necessary along with a vaccine for non-residence passengers coming from South Africa and Nigeria. Only tests done 48 hours before will be valid. Also, the test report should be negative.
Will have to stay in the Quarantine Center
Rapid PCR tests will be done four hours before the passengers coming from India. Then PCR test will be done even after landing in Dubai. The passengers will have to stay in the Quarantine Center till the test report comes. The test report will be given within 24 hours. Let us inform you that after the second wave of Corona arrived in April this year, Dubai had banned the entry of passengers coming from India.