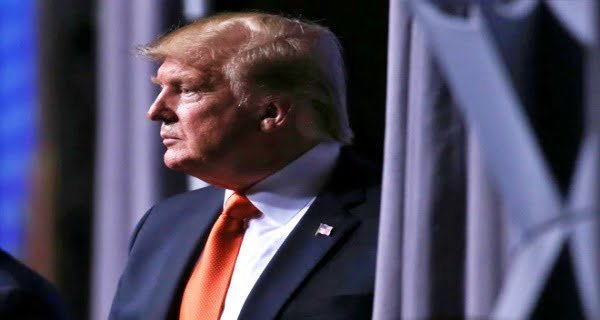 North Carolina: Former US President Donald Trump has called on Republican leaders to support candidates loyal to him in next year's midterm elections. Trump, 74, has pitched prospects for the presidency in 2024, but has focused on first campaigning for his allies in next year's elections to control Congress.
Trump said in a speech that lasted an hour and 20 minutes, "America's survival depends on our ability to elect Republican leaders at every level from the midterm election next year." The former president told the North Carolina GOP (Grand Old Party) to deliver a speech before hundreds of Republican officials and activists gathered for the convention.
Some party leaders worry that the GOP's fight for control of Congress in 2022 could destabilize the GOP in the coming months, with the rise of candidates supporting Trump. Trump dominates his party, but he is not popular with most voters. He lost the last election by 70 lakh votes.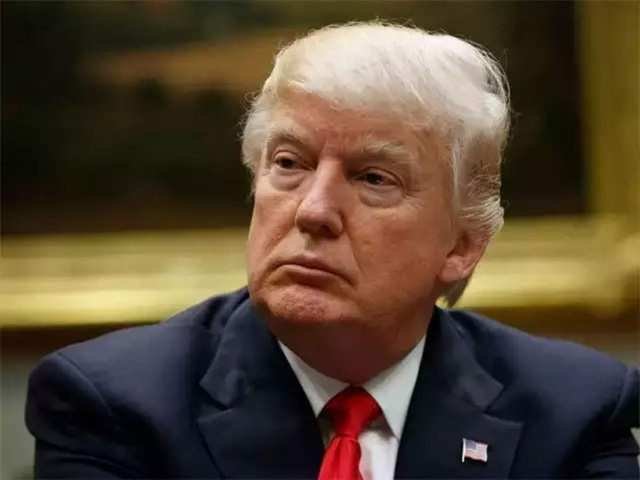 Donald Trump said – I was right, the Chinese virus came from Wuhan's lab
Trump's daughter-in-law and North Carolina resident Lara Trump, who was present at the event, announced that she would not run for Senate due to family obligations. She said, 'I am saying no for now but not forever.'
Minutes later, Trump announced the campaign for his loyalist Ted Budd, a blow to Governor Pat McCrory, who has been critical of Trump's false statements about the 2020 election. Trump said, 'You can't choose people who have already lost two elections and don't stand up for our values.'