Moscow: The doctor of Russian opposition leader Alexei Navalny, who has been jailed and on hunger strike for three weeks, has said that his patient's health is deteriorating rapidly and he is on the verge of death. Doctor Yaroslov Ashikhamin said on Saturday that the test results he received from Navalny's family showed that the 44-year-old critic of the Kremlin had an excessively high potassium level in his body, which could cause him to have a heart attack at any time and creatinine levels. Is increasing which is an indication that their kidneys are deteriorating.
He wrote in a post on Facebook, "Our patient can die at any moment." Anastasia Vasileyeva, the head of the Alliance of Doctors' Association supporting Navalny, tweeted, "Urgent steps need to be taken." Private practitioners of Navalny, an outspoken critic of President Vladimir Putin, are not allowed to meet him in prison. Navalani started a hunger strike in protest against Navalni's extreme pain in her back and insensitivity to her legs.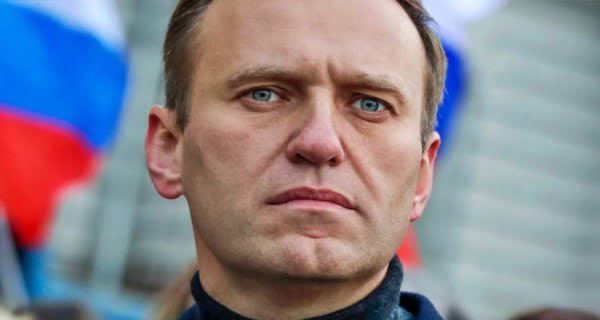 Russia's government prison service said that Navalny was being given all necessary medical help. Navalny nerve agents fell ill due to the attack. He blamed the Kremlin for the attack. Navalny arrived in Russia on 17 January this year after undergoing five months of treatment in Germany, where he was arrested in Moscow on charges of parole violation.