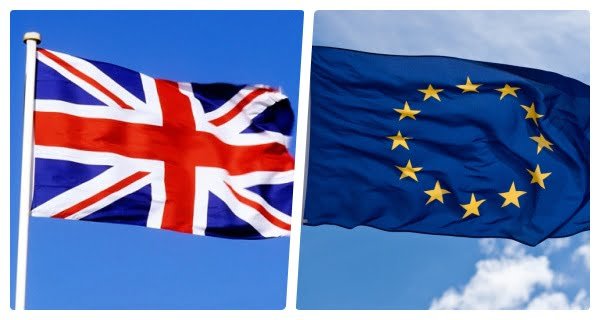 Falmouth: Tensions have deepened between Britain and the European Union (EU) over some Brexit agreements in the midst of the G-7 summit in England. British Prime Minister Boris Johnson said on Saturday that a post-Brexit deal would break if the EU continues to tighten its rules.
Johnson held meetings with German Chancellor Angela Merkel and French President Emmanuel Macron on the sidelines of the G-7 summit. Johnson also met with EU leaders, European Commission President Ursula von der Leyen and European Council President Charles Mitchell, after Britain's top diplomat accused the EU of deliberately not cooperating.
After the meeting, Johnson claimed that the EU was not taking a sensitive or practical approach to the post-Exit deal, and if this stance continued, he threatened to terminate the agreement under emergency provisions. The meeting took place at the resort in Corbys Bay where the G-7 leaders have come. The two sides are at a standstill amid rising diplomatic tensions over the Northern Ireland issue. Northern Ireland is the only territory in the UK that borders an EU member state.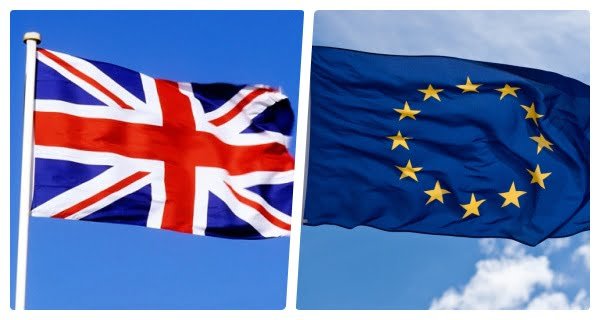 The transport of some goods has been banned after Britain's departure from the EU, and the EU alleges that such goods are coming into Northern Ireland from the rest of the UK and that the UK is delaying the ban. Britain says the sanctions will affect trade and threaten to disturb the peace in Northern Ireland.
US President Joe Biden is also worried about the dispute and he is seeing it as a threat to the Northern Ireland peace agreement. After the meeting with Johnson, von der Leyen tweeted that the peace of Northern Ireland was "paramount" and protected under the Brexit deal. "We want a better relationship with Britain," he said. Both sides have to abide by what we have agreed upon. Everyone in the EU is unanimous on this."
"The agreement we signed is absolutely right," Johnson told Sky News. At the same time, he added, "I do not think that the interpretation (of the agreement by the EU) is sensitive or practical." The European Union has said Britain must abide by the agreement and legal action will be taken if Britain does not ban the shipment of packaged meat and sauce-like products from England, Scotland, and Wales from next month.