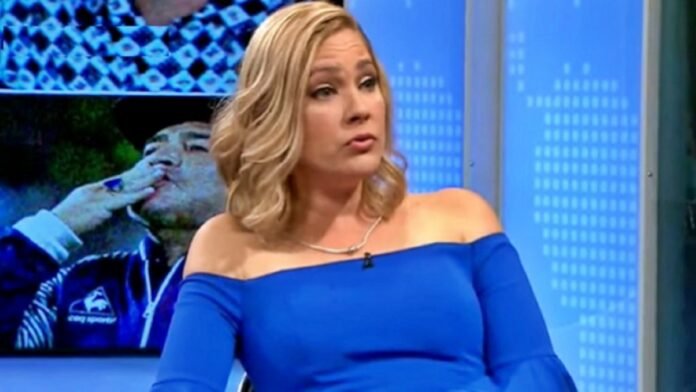 Buenos Aires: Mavis Alvarez, a Cuban woman who was in a relationship with the late star Diego Maradona, has accused the football player of drug addiction. Along with being accused of physical and sexual violence.
The woman, who arrived to record her statement in an Argentine court in a human trafficking case, said the atrocities with her began when she was just 16 years old. Alvarez, who emigrated to the United States from Cuba, told a news conference here on Monday that the atrocities during their nearly five-year relationship had remained unexplained because of their close ties to Fidel Castro's government and Maradona.
Maradona, one of football's greatest players, spent many years in Cuba undergoing treatment for cocaine addiction at the invitation of Castro himself after he was on the verge of death from a drug overdose. Thirty-seven-year-old Alvarez arrived in Buenos Aires last week to testify before the Argentine justice system in support of a preliminary investigation into alleged human trafficking.
Maradona died in November last year but the woman's legal representatives are targeting close aides of the former footballer. This includes his former manager Guillermo Coppola and his friend from Argentina who lived with him in Cuba in the early 2000s.