New Delhi: Where on one hand the FIFA World Cup fever is at its peak. At the same time, in the midst of this great football, Cristiano Ronaldo made a big decision to separate from England's football club Manchester United. At the same time, this information has been given in a statement issued by the club. In fact, Ronaldo recently criticized the club on many issues in an interview.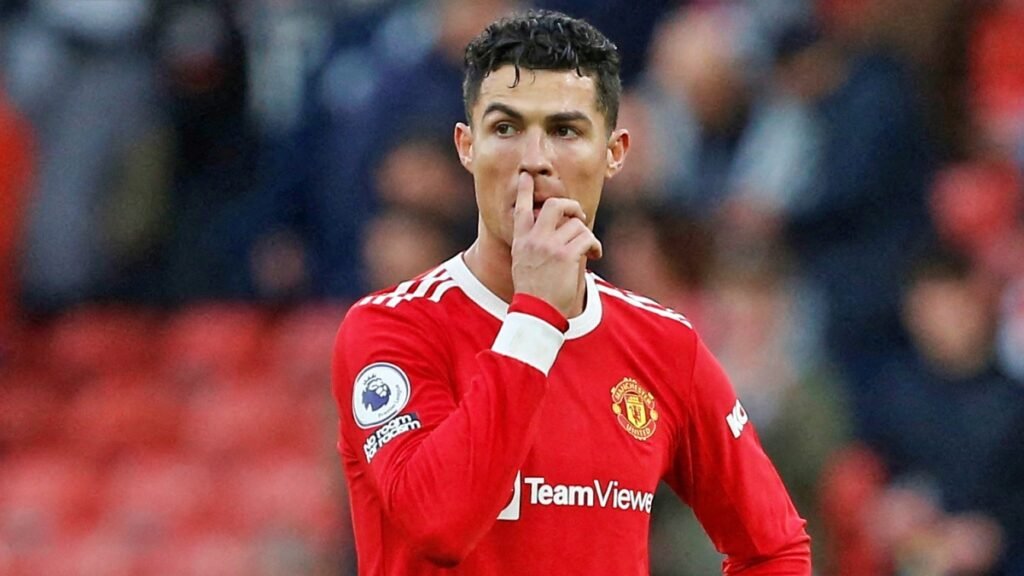 Significantly, Portugal football team player Ronaldo alleged that some people in the club are trying to force him out. Along with this, the club and manager Eric Ten Haag have also cheated him. He doesn't have the slightest respect for Erik ten Haag anymore. Since then, the news was coming out that he would no longer play for the club.
At the same time, according to the news agency Reuters report in confirmation of this news, the American owners of Manchester United say that they are now ready to sell the club. This marked the end of 17 years of leadership under the Glazer family. Along with this, the club also revealed that star player Cristiano Ronaldo has left the club with immediate effect.