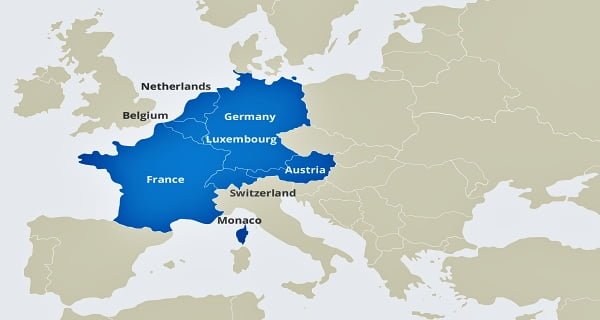 The Hague: Almost two years after the Coronavirus Pandemic, cases of infection are increasing in Western Europe, while vaccination rates in the region are high and health care systems are good, but now the lockdown is a thing of the past. The talk is done. The World Health Organization reported that the number of people who lost their lives to the coronavirus in Europe last week has increased by 10 percent, and an agency announced last week that the continent is "going to become the epicenter of the epidemic again."
Some countries in Western Europe, such as Germany and the UK, are reporting the newest cases of infection in the world, while there are high rates of anti-Covid-19 vaccines. Vaccination rates exceed 60 percent of all countries in Western Europe, and countries such as Portugal and Spain have higher vaccination rates. Dr. Bharat Pankhania, the Senior Clinical Lecturer at Exeter University College of Medicine and Health, said that with the widespread social activities since the lockdown, people who did not take vaccines and those who had received vaccines months ago have become immune to the disease. Decreased capacity is responsible for increasing cases of infection.
Now the question is whether countries can recover from this without imposing strict lockdown. Experts say there may be a recovery, but authorities cannot ignore all restrictions and will have to raise vaccination rates. Austrian Chancellor Alexander Schoenberg announced on Friday that people who have not received a vaccine in both regions will be able to leave their homes from Monday for specific reasons, and they are considering implementing similar measures across the country. Along with Germany, cases of infection are also increasing in Austria.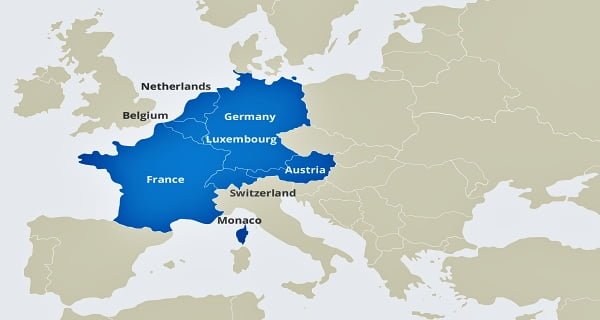 "We are in an emergency," said Christian Drosten, head of virology at a Berlin hospital. He said Germany would have to increase its vaccination rate by more than 67 percent. The Netherlands has announced the highest number of daily cases of the infection since the outbreak of the pandemic. Hospitals have warned that the situation could worsen, but officials are refusing to be too strict.
Spain, once the most affected by the coronavirus in Europe, has probably given an example of how to deal with the threat. It has given a dose of vaccine to 80 percent of its population and it has not been mandatory to wear masks outside but still many people are wearing masks. Although cases of infection have increased slightly there, the country's leading public health experts said that given the high vaccination rate, "the infection will not spread again very much.