Beijing: The Chinese economy is headed for deflation and consumer prices are falling for the first time in more than two years in a sign of weak demand. CNN gave this information on Wednesday. According to China's National Bureau of Statistics, the consumer price index (CPI) fell 0.3 percent in July from a year earlier. Notably, this is the first time since February 2021 that the index has declined. The cost of food, transport, and household items all saw a decline in July.
Deflation refers to a general fall in the prices of goods and services, usually associated with a contraction in the money and credit supply in the economy. During deflation, the purchasing power of money increases over time. Specifically, pork prices have dropped by 26 percent and vegetable prices by 1.5 percent, CNN reports. The Producer Price Index (PPI), another parameter that measures the prices of goods at the factory gate, declined 4.4 percent in July from a year earlier.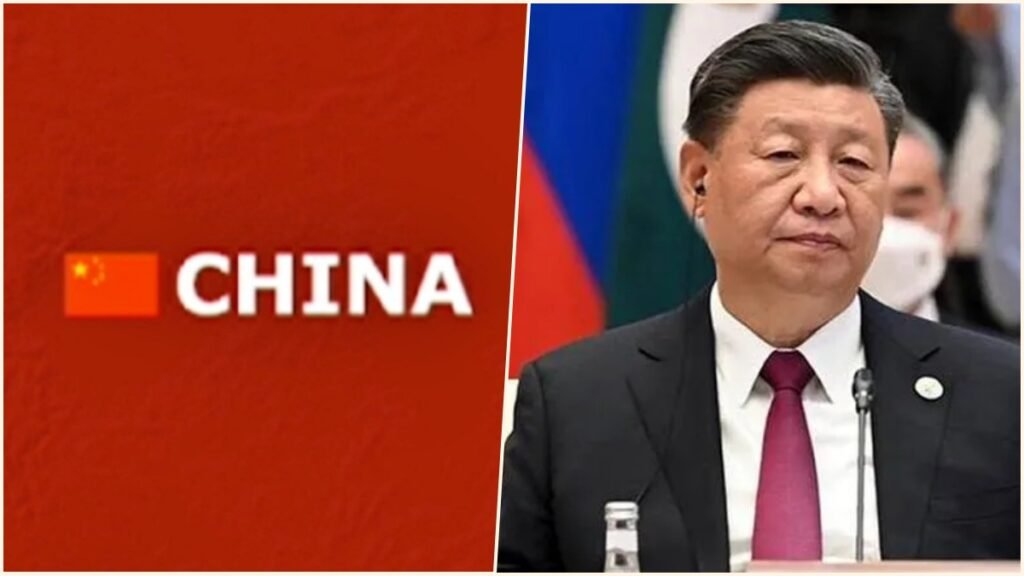 According to CNN, this was the 10th consecutive decline in the PPI and the first time since November 2020 that consumer and producer prices have declined in the same month. Meanwhile, signs of deflation have become more prevalent in the world's second-largest economy in recent months, raising concerns that China may be entering a prolonged period of stagnation. "Evidence on combined consumer and producer price deflation undoubtedly supports the perception of a macroeconomic slowdown in China," CNN quoted analysts at ING Group as saying in a research note.