Washington: America's future Defense Minister General (Retd) Lloyd Austin has said that China has already become a 'regional dominating power' and now aims to become a 'controlling world power'. is. He said this to US lawmakers, citing China's 'intimidating behavior' in the region and around the world.
It is noteworthy that there are bitter conflicts between the US and China on many issues including trade, origin of Corona Virus, communist military aggression and human rights in the disputed South China Sea. is.
"They (China) are already a regional dominating force and I believe they now aim to become a controlling world power," Austin said during a hearing to the Senate Military Service Affairs Committee to confirm his appointment as defense minister. Belongs to He is working to compete with us in various fields and to thwart his efforts, the entire government will need to work together in a credible manner. "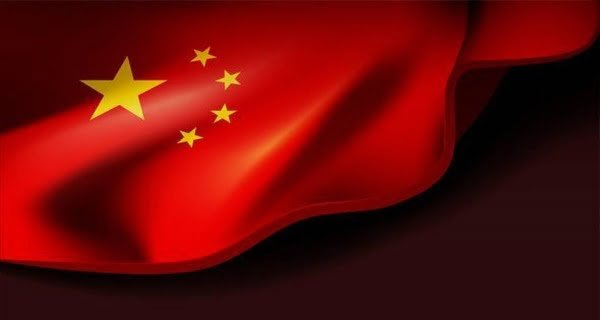 It is noteworthy that the newly elected President Joe Biden has nominated the retired Army 67-year-old Austin to be the Minister of Defense. If the Senate confirms his appointment, he will be the first US-Africa to head the Pentagon.
Austin said, "We will continue to present a strong deterrent capability to China or any offensive." And tell them that it (aggression) is really a bad idea. " Regarding China, Austin said that China is currently an effective threat because it is on the rise while Russia is a threat but it is on the ups and downs.