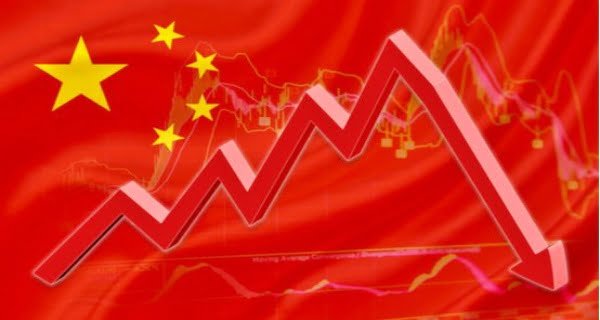 Beijing: China's economy, which has recovered from the Coronavirus epidemic, has once again sunk. According to the latest report, China's economic progress has been badly affected in the new quarter. The world's second-largest economy could only grow at a rate of 4.9 percent till the end of September. Earlier this figure was up to 7.9 percent. It is being told that due to the slowdown in construction works and restrictions imposed on the use of energy, China has suffered this loss.
This information has been received in the data released by the government on Monday. China has been forced to face such a severe setback due to investment in factory production, retail sales, and construction. Millions of people got employment in the construction sector of China. The growth of this sector has slowed down considerably. Last year, regulators increased their control over the sector due to excessive borrowing by builders. Evergrande, one of China's largest groups, is struggling to pay billions of dollars to bondholders.
Industrial production grew only 3.1 percent in September, against the expectation of 4.5 percent. Due to power cuts in many provinces, there has been a failure to achieve the target. Due to the power crisis, factories in many areas of the country have to stop working. Experts believe that China is an important part of the global supply chain and if the solution to the power crisis is not found soon, the situation for the economy may get worse.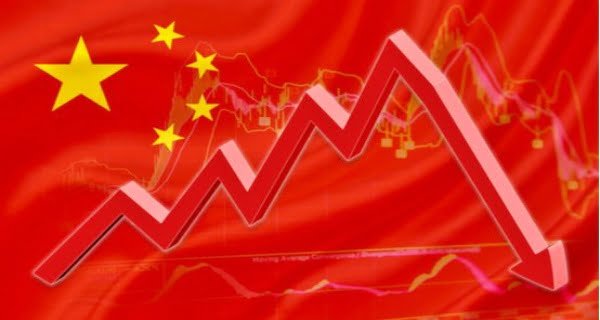 There have also been fears from the private sector that their growth has not been according to what was envisioned. Although he expects that he can get the rate of around 8 percent.
An official statement has been issued by the National Statistics Department of China in a press conference on Monday. Department spokesman Fu Linghui said, "Since the economy entered the third quarter, domestic and foreign threats and challenges have increased significantly."