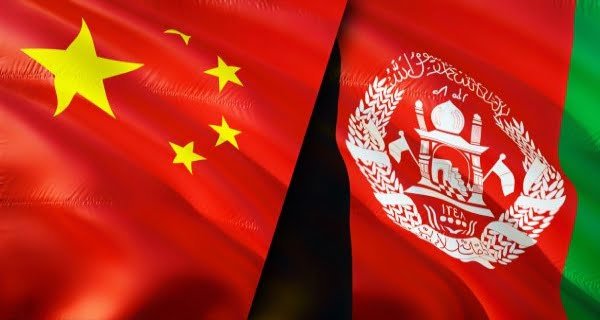 Beijing: After recognizing the Taliban government in Afghanistan, China had announced assistance of 310 million (31 million) US dollars. Now China's Ambassador Wang Yu said that the first consignment of this help will reach Kabul in a few days. Wang Yu said these things after a meeting with the acting Foreign Minister of Afghanistan Amir Khan Muttaqi on Sunday. He said that the first shipment of Chinese aid to Afghanistan will help the Afghans to go through a severe winter in the coming days.
Chinese Ambassador Wang Yu said that China pays full attention to the needs of Afghans. It has decided to provide humanitarian aid to Afghanistan. After the first consignment of aid, the necessary materials and food will also arrive in the second consignment.
At the same time, the Taliban's interim foreign minister, Muttaki, thanked China for its assistance. Amir Khan Muttaqi said that it has come at the right time. Both the countries have always been friendly and helped each other. The Afghan government will ensure that aid reaches those who need it most.
Aamir Khan Muttaki said that Afghanistan will continue to maintain such friendly relations with China in the future. Amir Khan Muttaqi also said that Afghanistan needs financial assistance from other countries at this time. Neighboring countries should come forward for this.