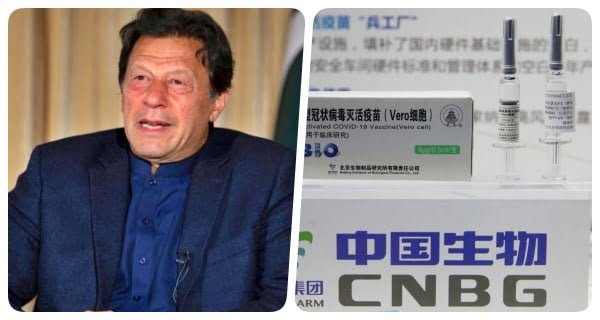 Islamabad: China will provide five lakh doses of anti-Covid-19 Vaccine to Pakistan by 31 January. Pakistan Foreign Minister Shah Mehmood Qureshi gave this information on Thursday.
Qureshi said in a video message after talking on the phone to his Chinese counterpart Wang Yi that Beijing had asked Islamabad to send the aircraft to take the vaccine. He said, "I want to give good news to the country that China has promised to provide five lakh doses immediately to Pakistan by 31 January."
Qureshi said, "They (China) have said that you can send your plane and get this medicine immediately." He said that the first dose of vaccines will be available free of cost.