Kuala Lumpur: The Malaysian government will summon the Chinese ambassador to register a diplomatic protest against the "intrusion" of 16 Chinese military planes into its airspace. Malaysia's Foreign Minister Hishamuddin Hussein said late Tuesday that he would summon the Chinese ambassador to seek an explanation for the "violation of Malaysian airspace and its sovereignty".
"Malaysia's position is clear – having friendly relations with any country does not mean that we will compromise on our national security," Hussain said in a statement. He said he would apprise his Chinese counterpart of Malaysia's serious concern on the matter. China has not commented on the incident. Malaysia's air force said 16 Chinese military aircraft made a tactical flight over the South China Sea and violated its airspace limits. The air force said on Monday its radar detected Chinese military aircraft strategically flying near Malaysia's airspace in eastern Sarawak state on the island of Borneo.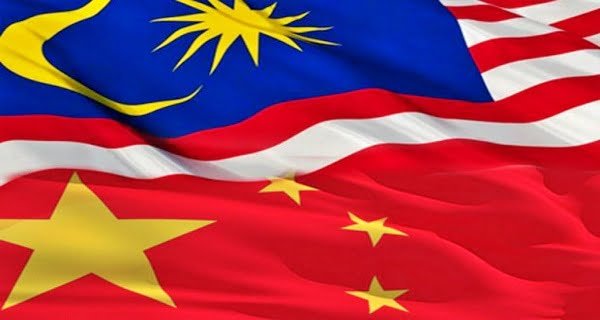 He said the Chinese aircraft headed for Malaysia-administered Lusonia Shoals and came about 60 nautical miles from the Sarawat coast. The Malaysian Air Force sent its planes to identify them after military aircraft failed an attempt. The Air Force said it was later found that Chinese military aircraft were flying at an altitude of 23,000 to 27,000 feet. The Air Force said in a statement that the incident was a serious threat to Malaysia's sovereignty and flight safety.
China claims almost the entire South China Sea on a historical basis. Brunei, Malaysia, the Philippines, Taiwan, and Vietnam also claim the region. Tensions have escalated after China built several man-made islands and turned them into military posts.