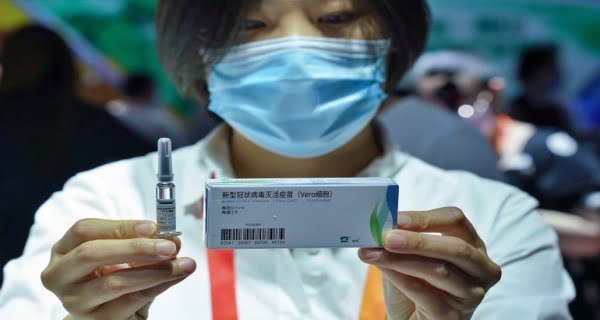 Beijing: Emergency vaccination of Covid-19 has been started in the Chinese city of Wuhan, while China has not yet certified any of its vaccines. Its first case was reported in Wuhan before it became a global epidemic of Corona Virus.
Zenu, the deputy director of the Centers for Disease Control and Prevention in Wuhan, told reporters that vaccination began from December 24 in 48 dedicated clinics in 15 districts. In this, certain groups of people in the age group of 18 to 59 are being vaccinated.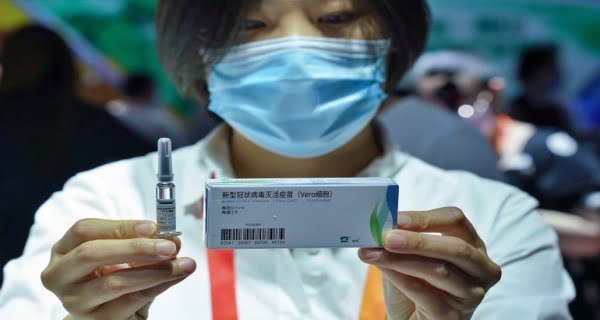 The official news agency Xinhua was quoted as saying that these people will be given two doses of the vaccine in a span of four weeks. According to official figures, the first case of coronavirus in Hubei province of Wuhan was revealed in December last year.
Lockdown was imposed on the city's 1.1 crore people on 23 January this year and subsequently in Hubei province. Both places had lockdown till April 8. The virus killed 4,512 people in Hubei, including 3869 from Wuhan. Hubei has so far reported 68,134 cases of the virus, of which 50,339 are from Wuhan. In May this year, the Wuhan administration also conducted a Covid-19 investigation of nearly its entire population. Even after this, there have been some cases here.
As of Monday, a total of 50,339 cases of Covid-19 had been reported in China. Right now 348 people are undergoing treatment for corona virus. The virus has killed 4,634 people in China.