Beijing: China has approved the testing of its first Nasal Spray Vaccine to fight the Novel Corona Virus. The first phase trial of China's only nasal spray vaccine against the Corona Virus may begin in November and may involve up to 100 participants.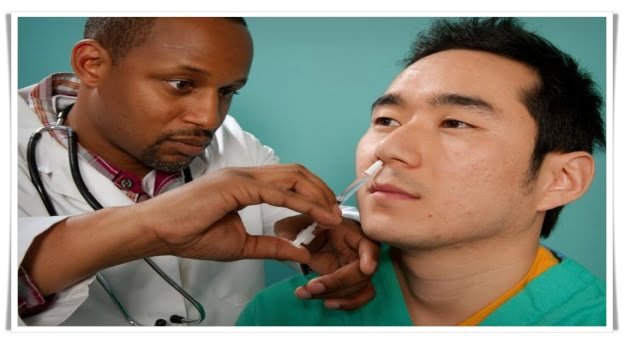 According to official Global Times news, this is the only vaccine of this type approved by the National Medical Products Administration of China. The vaccine is being developed under a collective mission between Hong Kong and main China that includes researchers from the University of Hong Kong, Xiamen University and Beijing Vantai Biological Pharmacy. .
University of Hong Kong microbiologist Yuen Kwok-yung said that the vaccine catalyzes the natural infection pathway of viruses coming into the respiratory system to develop the immune system. He said that vaccination through nasal spray could provide protection against both influenza and novel corona virus. Yuen said it would take at least a year more to complete all three clinical trials of the vaccine.