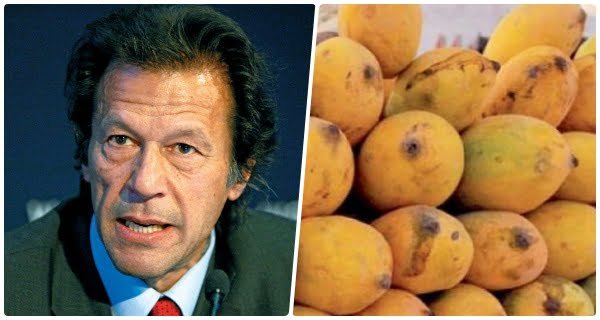 Islamabad: Pakistan, which is struggling with poverty, has embarked on a new diplomacy to get loans from big countries. Under which he is trying to strengthen his relations with the countries under Mango Diplomacy. But America and its best friend China sent back the mangoes sent by giving a big blow to his efforts.
According to the Pakistani Foreign Ministry, "Mangoes like Chaunsa Mango, Anwar Rattol and Sindri" were presented by President of Pakistan Arif Alvi to countries like America, China, Iran, Turkey, United Kingdom, Afghanistan, Bangladesh and Russia on Wednesday.
What is Mango Diplomacy
Pakistan's close relatives, such as one of the countries called a friendly country, also refused to accept the gift of its fruit. Let us tell you that Pakistan's Mango Diplomacy has a very special attachment to China. In the year 1960, Pakistani Foreign Minister Mian Arshad Hussain gave mangoes to Mao Zedong. Since then, both the countries strengthen their friendship by shuffling summer fruits and vegetables among themselves or rather by gifting each other.
All countries returned mangoes
Even small countries like Canada, Nepal, Egypt and Sri Lanka have rejected the mangoes of Pakistan. The government under Imran Khan and the President of Pakistan Arif Alvi has issued an apology. All countries have sent mangoes back to Pakistan due to Kovid. Sources have revealed that countries like the US have refused to accept the gift citing COVID concerns and quarantine rules. Others include France. Which has not yet responded to this initiative of Pakistan.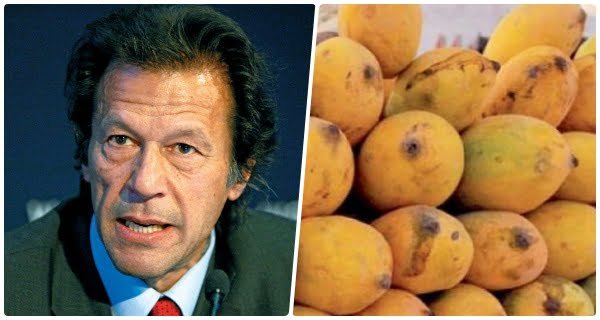 Mangoes are exported to many countries
Let us tell you that many types of mango trees are found in Pakistan. The mangoes there are very sweet. Mangoes are exported from Pakistan to many countries including India. Some mangoes are so big that a mango weighs up to 1 kg. But the interesting thing is that if a single mango turns sour, then all the money is wasted. Whenever you buy mangoes, check them thoroughly after checking them. However, now some countries are shying away from taking mangoes from Pakistan because the outbreak of Kovid is increasing.