Istanbul: A Cargo Ship sank in the Black Sea in Turkey on Sunday, killing at least three people. This information was given by an official. The Ministry of Transport said that Palau's vessel, named Arvin, was heading to the port of Baratin in north Turkey due to bad weather. The vessel broke into two and sank.
The ministry's maritime branch said on Twitter that emergency rescuers rescued at least six crew members. Bartin Province Governor Sinan Gunner said a third person had also died. He gave this information to the Government Anadolu Dialogue Committee.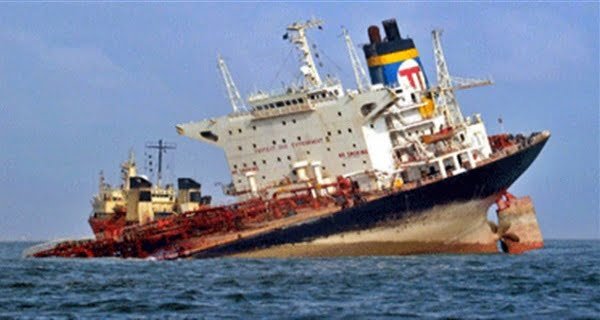 According to Anadolu, the Turkish Coast Guard has sent a vessel to assist in the rescue work. The Ministry of Transport stated that the crew on the ship had 12 members including two Russian citizens and ten citizens of Ukraine. The cargo was on its way from Bulgaria to Georgia.