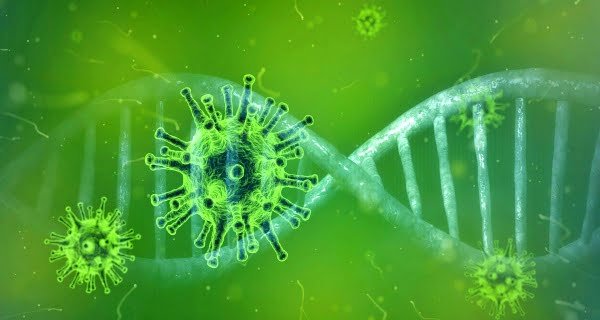 London: British scientists have claimed that patients recovering from Coronavirus can also spread the infection to others. The results of an official study released in the UK on Thursday stated that the infection of a previously covid-19 provides immunity for at least five months. During this time, that person will not be infected again, but by coming in contact with him, other people can become infected with corona. An analysis by Public Health England (PHE) found that the immune system that develops naturally after infection provides 83 percent protection against re-infection compared to people who have not had the disease before. According to the results of the study, it remains immune for at least five months after being infected for the first time.
However, experts cautioned that people who have developed immunity can also be carriers of the virus in their nose or throat and others are at risk of infection. Professor Susanne Hopkins, the Senior Medical Advisor at PHE, said that this study gave us the clearest picture of the nature of antibody protection against Covid-19 so far, but at this stage, it is important that people do not misinterpret these initial findings .
Antibody formation increases infection protection
Susanne Hopkins said that we now know that people who have had infections and antibodies have been made, most of them are protected from re-infection, but do not yet know how long this protection is available. We feel that people can spread the virus even after getting it right from the infection.