London: The UK government has said that it is developing a vaccine by the Biopharmaceutical Company of Germany to deal with the new form of Covid-19. It Will help in efforts. The government is once again encouraging beginning-level research to control the epidemic.
Under the agreement, Germany's CureVac company will produce the vaccine in the UK and will supply five million doses of the vaccine to the government. However, the government has not said how much it is investing in the project. The announcement was made on Friday at a time when public health officials around the world are raising concerns about new forms of the virus, as they are more contagious.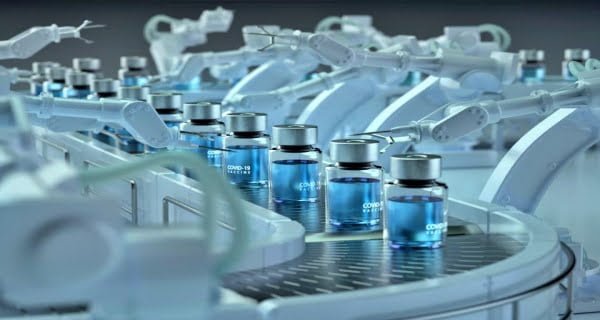 Viruses are constantly changing and there is no need to worry too much about most changes, but scientists are closely monitoring these changes of viruses so that their detection can be done fast. Earlier this week, pharmaceutical company Glaxo SmithKline said it would invest in Curvac to develop vaccines to combat new forms of the virus. He said that he plans to invest $ 181 million.