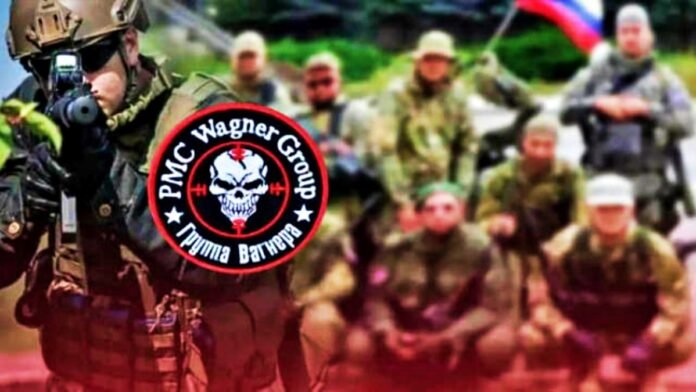 London: The British Parliament has taken tough action against Russia's private army by passing a proposal to ban it. The government has designated the Wagner Group of Russian mercenaries as a terrorist organization. This means that it will be illegal to support or join this group in Britain.
The government can also impose up to 14 years of imprisonment for some offenses related to banned terrorist organizations, and declare the members as terrorists, and seize their assets. The government had introduced a proposal in Parliament this month to ban the Wagner Group.
Wagner Group poses a threat to the world
Britain had recently expressed concern over the Wagner Group and called it a threat to the world. After the death of the group's leader Yevgeny Prigozhin, Britain said that it was necessary to ban it, otherwise it could endanger the whole world. The British government alleged that the Wagner Group played a key role in the Russia-Ukraine war. Its fighters have also participated in the civil wars in Syria and many African countries.
provision of harsh punishment
Britain's Indian-origin Home Secretary Suella Braverman had recently accused the Wagner Group of plunder, torture, and brutal murder. He said that their activities are not only for Ukraine, the Middle East, and Africa but for the entire world. He directly called the fighters of the Wagner Group terrorists.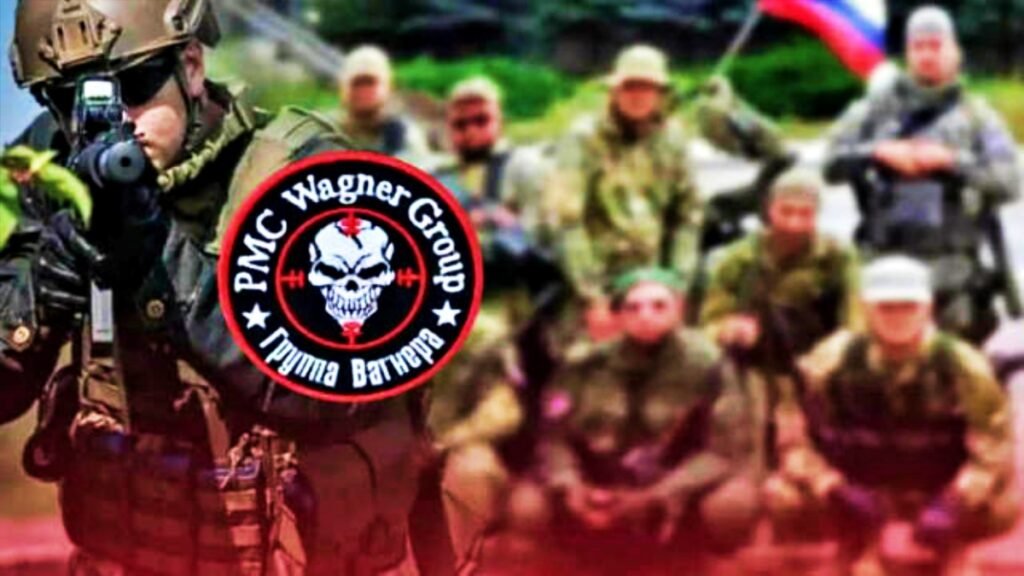 In Britain, there is a provision of harsh punishment of 14 years for involvement in banned terrorist organizations. The government can also declare the assets of the members as terrorist property and confiscate them if they find out their connection with the Wagner Group.