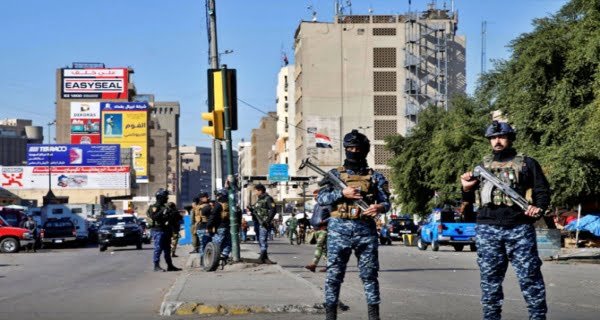 Baghdad: A bomb blast occurred on Wednesday in a busy market in Baghdad, injuring at least 15 people. This information was given by the army of Iraq. The military said a bomb placed under a dumpster went off in the Maridi Bazar area of ​​Sadr City, a suburb on the eastern side of the capital. Several people suffered minor injuries in the blast and most of the injured left the hospital after receiving treatment.
Security forces have started an investigation into the incident. Police have cordoned off the area. No one has yet claimed responsibility for the blast, but the terrorist organization Islamic State has been carrying out similar attacks in the region in the past.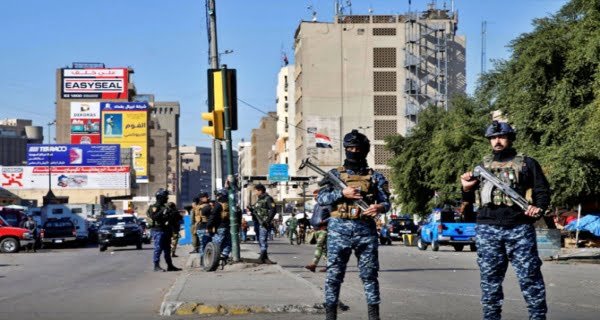 This is the second incident of bomb blast this year in a market in the busy and densely populated area. Earlier in April, four people were killed in a car bomb attack in the city of Sadr.