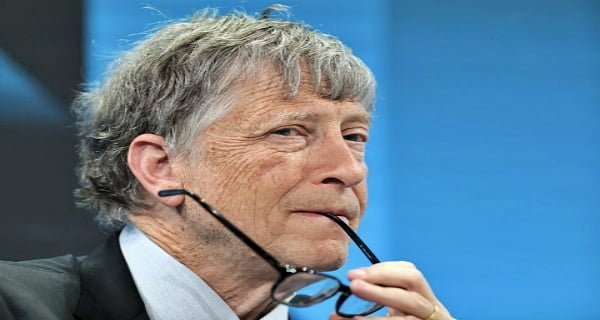 Seattle (USA): Microsoft co-founder Bill Gates said on Tuesday that he has been infected with the coronavirus and has mild symptoms of infection. Bill Gates gave this information on Twitter and said that he will remain in isolation till he is completely healthy.
Gates wrote, "I am fortunate that I have also taken a 'booster' dose of the anti-Covid-19 vaccine and can benefit from better medical service." The Seattle-based Bill and Melinda Gates Foundation is the most influential private foundation in the world, with a net worth of about $65 billion.
Melinda Gates is Bill's ex-wife. Bill Gates has been a vocal supporter of measures to deal with the global pandemic, especially the access of vaccines and medicines to poor countries. The Gates Foundation said in October that it would spend $120 million to bring generic drugs from pharmaceutical company Merck's antiviral Kovid-19 pill to low-income countries.