Washington: Bill Gates Sr. (William H. Gates II), the father of Microsoft's co-founder Bill Gates, died on Monday at the age of 94. A statement issued by the family said that he was suffering from Alzheimer's and was ill for a long time. Bill Gates Sr. was a prominent lawyer and breathed his last at his beach house in the Wood Canal area of ​​Seattle.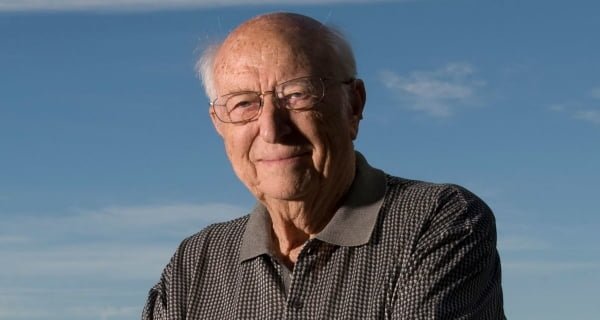 Bill Gate tweeted about his father's death- 'My father was the real Bill Gates. He was the person I always wanted to be like. I will miss him everyday now. According to a statement by the family, Alzheimer's was the main cause of Bill Gates Sr.'s death. He stopped practicing in 1994 itself. It is believed that the Bill and Milenda Gates Foundation came into existence only after the father's advice. Bill Gates has also told that in a conversation with his father while going to see a movie, he realized that he should do something for this world.
Gates Foundation would not have happened without my father
Bill Gates said that without my father, the Bill and Melinda Gates Foundation would never have come into existence. I have always been very busy running Microsoft and always used to give some funds for charity.
He further said that my father conceived this foundation and had worked hard for how it would work. He was always aware of human responsibilities towards society and wanted the same from me.