New Delhi: As the deadly conflict between Israel and Hamas enters its 11th day, US President Joe Biden is set to visit Israel tomorrow and meet with Prime Minister Benjamin Netanyahu. US Secretary of State Antony Blinken announced the visit, saying that Biden will express his support for Israel's right to self-defense and urge a peaceful resolution of the crisis.
Blinken said that Biden will also deliver a stern warning to any state or non-state actor that tries to exploit the situation to attack Israel. He said that Biden will work closely with Israel to secure the release of more than 200 hostages, mostly Israeli and American citizens, held by Hamas in Gaza. He said that the US and Israel have agreed to devise a plan to allow humanitarian aid from donors and organizations to reach the people of Gaza.
Meanwhile, Russian President Vladimir Putin is on a two-day visit to China, where he will meet with Chinese President Xi Jinping. This is Putin's first trip to a major global power since Russia's invasion of Ukraine last month. The two leaders are expected to discuss their strategic partnership and cooperation on regional and international issues.
The war between Israel and Hamas erupted on October 6, when Hamas launched a massive rocket barrage on southern and central Israel, killing 1,400 people, including 30 Americans. Israel responded with air strikes and artillery fire on Gaza, killing at least 2,750 Palestinians and injuring 9,700 others, according to the Gaza Health Ministry. The humanitarian situation in Gaza has deteriorated as Israel has imposed a blockade on the enclave, cutting off supplies of fuel, water, and electricity. Egypt has been trying to mediate a ceasefire, but so far without success.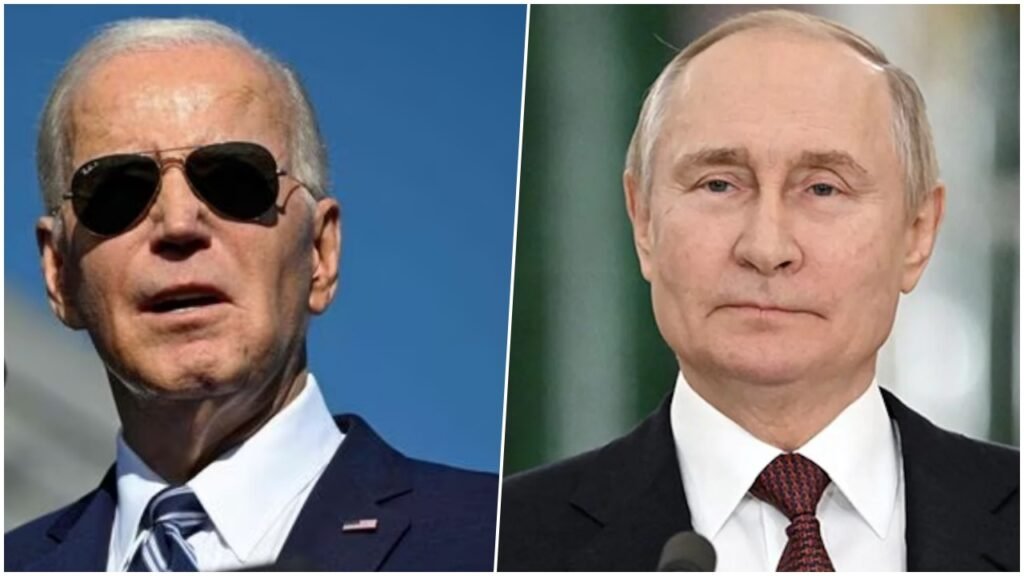 Iran has claimed that Hamas is ready to release the hostages if Israel stops its attacks on Gaza. However, Hamas has not confirmed this offer. Iran is a major ally and sponsor of Hamas and has been accused by Israel of supplying weapons and funds to the militant group.