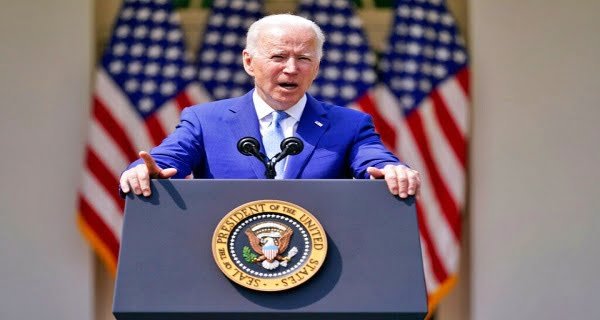 Washington: President Joe Biden's administration in the US on Sunday upheld the previous Donald Trump administration's decision to reject almost all of China's important maritime claims in the South China Sea. The administration also warned China that if there was an attack on the Philippines in the disputed region, the US would retaliate under a mutual defense treaty.
The strong message from Foreign Minister Antony Blinken came in a statement released this week ahead of the five-year anniversary of the International Tribunal's ruling in favor of the Philippines against China's claims. However, China rejects this decision. Last year, the Trump administration expressed support for the tribunal's decision, saying it considered almost all of China's maritime claims in the South China Sea outside internationally recognized waters illegal.
In Sunday's statement, the same words of Mike Pompeo, who was Secretary of State in the Trump administration, have been reiterated. "Nowhere is a rules-based maritime order more at risk than in the South China Sea," Blinken said, using language similar to that of Pompeo. He accused China of threatening freedom of navigation on this important global route and of coercing and intimidating Southeast Asian coastal countries.