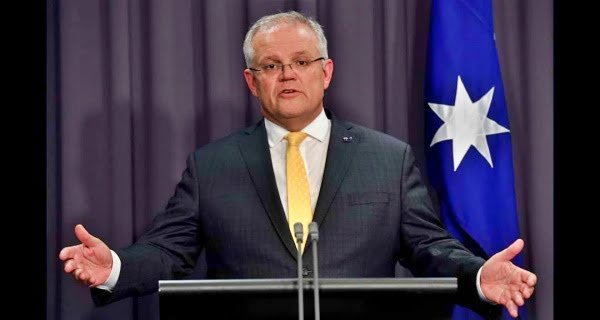 Canberra: Australia has changed a word in its national anthem to honor the indigenous people, which Prime Minister Scott Morrison termed "a sense of unity". On the eve of New Year, Prime Minister Morrison changed the second line of the national anthem 'Advance Australia Fair' to 'For We are Young and Free' (We are young and independent) 'We are one and free' Announced to do. This change will come into effect from Friday.
Morrison said, "Now is the time to ensure that this great unity is fully reflected in our national anthem." He said that Australia is "the most successful multicultural nation on earth".
Morrison said, "This is a sense of unity, we ensure that our national anthem reflects this truth and shared appreciation." Australia's Minister for Native Affairs, Ken Wyatt, said in a statement that he was asked about the change and lent his support to it.