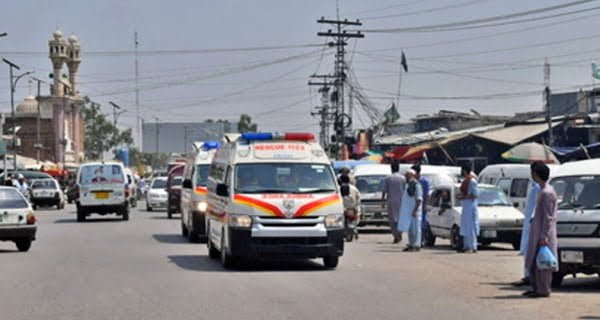 Peshawar: Suspected Terrorists attacked a vehicle carrying NGO workers on Monday in the Northwest Tribal Region of Pakistan, killing four women on board. While the driver was injured. This area is bordered by Afghanistan.
Local police officer Iqbal Khan said that the attack took place in Ipi village near Mir Ali town of North Waziristan district. District police chief Shafi Ullah Khan also confirmed the attack, saying that the police had conducted a search operation in the area to catch the attackers. They said that the attackers had carried out the attack and fled towards the nearby hills and so far no one has claimed responsibility for the incident.
Officials said that the victim Sabown was associated with the Pakistani charity organization. This organization trains women desirous of doing business at their home and makes women aware of their rights. He said that the women activists were going to Mir Bani town of Khyber Pakhtunkhwa from Mir Ali. Police believe that the terrorists were already aware of the arrival of women and were waiting for them.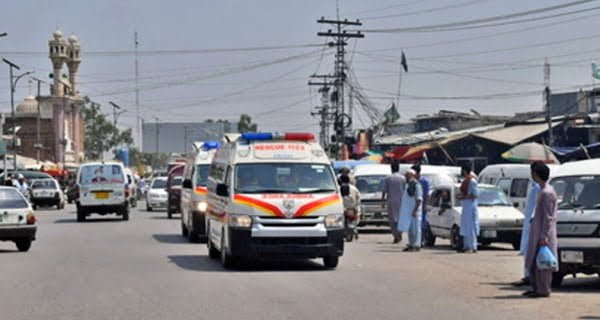 "The re-emergence of terror groups in the area is a matter of grave concern. It is the responsibility of the authorities to protect the lives and property of citizens at all costs," said the HRCP in a tweet.