Dubai: King Salman of Saudi Arabia kicked off the G-20 Summit on Saturday and called for united efforts to tackle the Corona Virus infection. Due to the transition, this time the G-20 summit is being held online where the presidents of different countries will address the conference not in person but online.
In his address, Shah Salman said, "It is our duty to unite in this conference against this challenge and to send a message of hope and reassurance." Saudi Arabia is chairing the G-20 this year and is hosting this virtual summit with leaders from other countries including the world's most prosperous and most developed economies like USA, China, India, Turkey, France, UK, Brazil Are participating.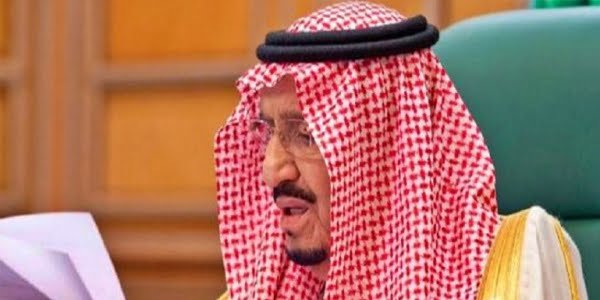 Outgoing US President Donald Trump may also address the summit. "The Covid-19 epidemic is like an unexpected shock that has affected the entire world in a very short time and has caused global economic and social damage," said Shah Salman.
During this time the G20 leaders pledged to share information, share the materials needed for research, share clinical data and strengthen the health system. The countries also pledged to work together to raise funds to develop a vaccine to prevent infection. Shah Salman also appealed to the G-20 leaders to cooperate with the developing countries in a coordinated manner.