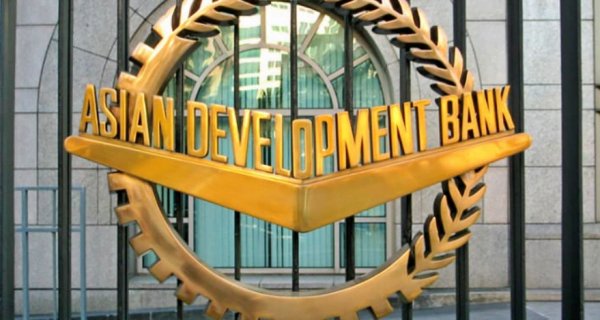 New Delhi: The Asian Development Bank said on Friday that it has launched a $ 9 billion Corona Vaccine initiative, under which its developing member countries will be provided with assistance to purchase and supply the Corona vaccine.
ADB said in a release that it has launched a $ 9 billion vaccine initiative – Asia Pacific Vaccine Access Facility (APWAX), under which its developing members will be provided rapid and appropriate support so that they can use the corona virus (COVID-19) To buy and distribute effective and safe vaccines.
ADB President Masatsugu Asakawa said, "The developing members of the ADB are ready to give vaccines to their people as soon as possible, so they will need funding for vaccination as well as proper planning and knowledge so that the vaccination process Can be safely accomplished with efficiency. " He continued, "APWax will play an important role in helping our developing members overcome these challenges, address the epidemic, and focus on economic recovery." The ADB said that more than 14.4 million cases of Covid-19 infection have been reported in Asia and the Pacific and more than two lakh people have died.