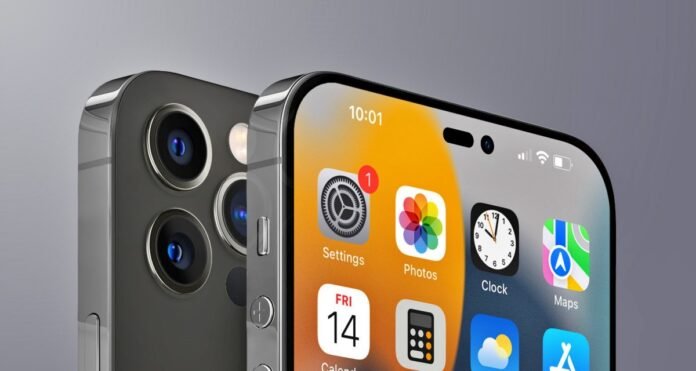 New Delhi: Apple has made a big change regarding the iPhone. The company has released iOS 16.4 update for iPhone. Many changes have also been made in this update. This update further optimizes crash detection in iPhone 14, iPhone 14 Plus, iPhone 14 Pro, and 14 Pro Max, after this update, the user experience will be greatly enhanced.
Earlier if you were using iOS 16.3.1, then you can easily update it. The size of the iOS 16.4 update is around 1.8GB. But if you were on an older version of iOS 16, then this update can be as big as 5GB. Users can use a Wi-Fi network to download this new update. With this, if you do not have the facility of a WiFi network, then you can easily download and install it on a 5G network as well.
How to update
To download iOS 16.4, activate the automatic update by going to the software option in your phone's settings.
After this, here you will see the option of Update Now, click on it.
Before this make sure that your phone is connected to a WiFi network or 5G network.
Along with this, before downloading iOS 16.4, make sure that your phone's battery is more than 50 percent.
21 new emojis
Apple has released this update to stabilize iOS 16. In this update, you will get 21 new emojis. These can be easily accessed through the keyboard. With this, after the new update, you will be able to easily add web app notifications to the home screen. By starting voice isolation with this update, you will also be able to improve the quality of the call. With this feature, surround voice can be stopped by keeping the user's voice as the primary source.
At the same time, the iPhone can now also detect duplicate photos and videos on the shared photo library on iCloud. Apart from this, now voice support will also be available for Maps. At the same time, Apple users will now be able to dim it when the flash or light is on during the video.