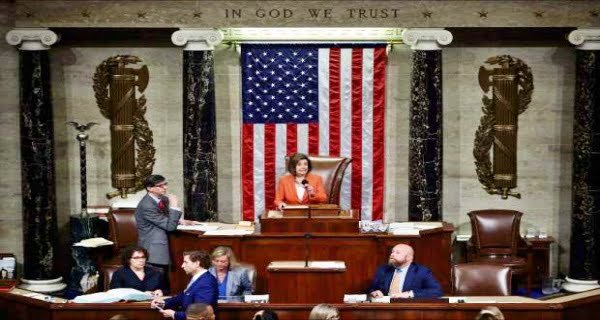 Washington: With the intention of strengthening ties with the Quad countries, an important Congress committee in the US has passed a law aimed at dealing with China's challenges. The Foreign Affairs Committee of the House of Representatives at its meeting here on Thursday passed the Ensuring American Global Leadership and Engagement or Eagle Law.
The law contains, among other things, important provisions that will strengthen America's diplomacy and leadership in the face of China's challenges in the Indo-Pacific region. Congressman Joaquin Castro said, "I have often said that America's policy towards China should be to engage in competition when necessary, strengthen our sources in the country and strengthen China by strengthening international institutions, laws, and norms." Explain what it means to 'deceive'.
"The Eagle Law will give the US government the means and direction to protect our interests in the Indo-Pacific region," he said. The bill establishes the policy of America according to which the US ambassador to the United Nations acts as a member of the President's cabinet. The bill urges the US government to strengthen US partnerships with allies and partners in this vital part of the Indo-Pacific and includes provisions to strengthen people-to-people contacts between the US and Southeast Asian countries.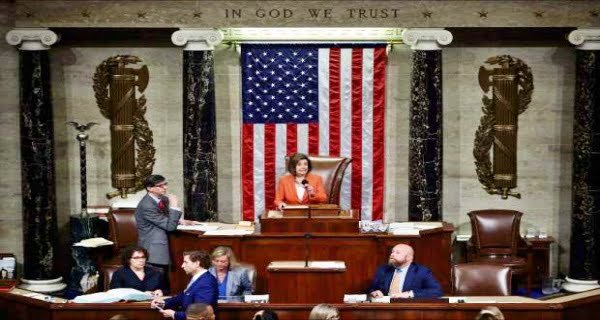 The bill calls on the International Olympic Committee to repeal 'Rule 50' which prohibits political expression by athletes while competing in the Olympics. The legislation supports the establishment of a Quad Inter-Parliamentary Working Group to foster relations between leaders of the US, Japan, Australia, and India, key partners with shared values ​​and interests in the Indo-Pacific region.