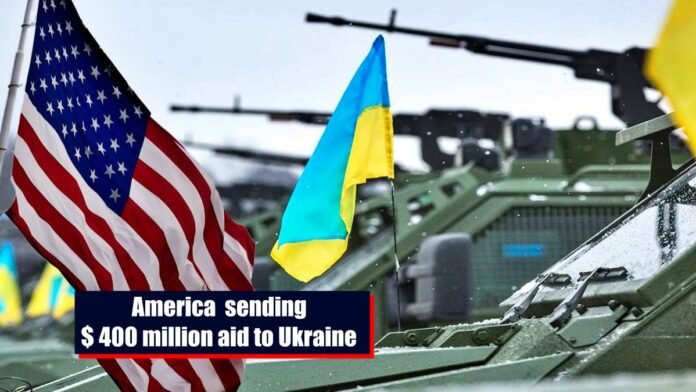 Washington: America is sending an aid package of $ 400 million to Ukraine. The White House gave this information on Wednesday. The US has sent more than $19 billion in arms and other equipment to Ukraine since Russia's invasion on February 24, including this new aid package.
Meanwhile, Britain will also send an aid package to Ukraine, which will include 10,000 additional artillery shells. Britain's Defense Minister Ben Welles made this announcement during his visit to Norway on Wednesday. The UK government said that the additional shells would increase Ukraine's defensive capability. Apart from this, the first batch of 'Sea King' helicopters will be sent to Ukraine for major search and rescue operations. Wallace said, "Our support for Ukraine is unwavering. The additional artillery rounds will help Ukraine defend the land it has wrested from Russia in recent weeks.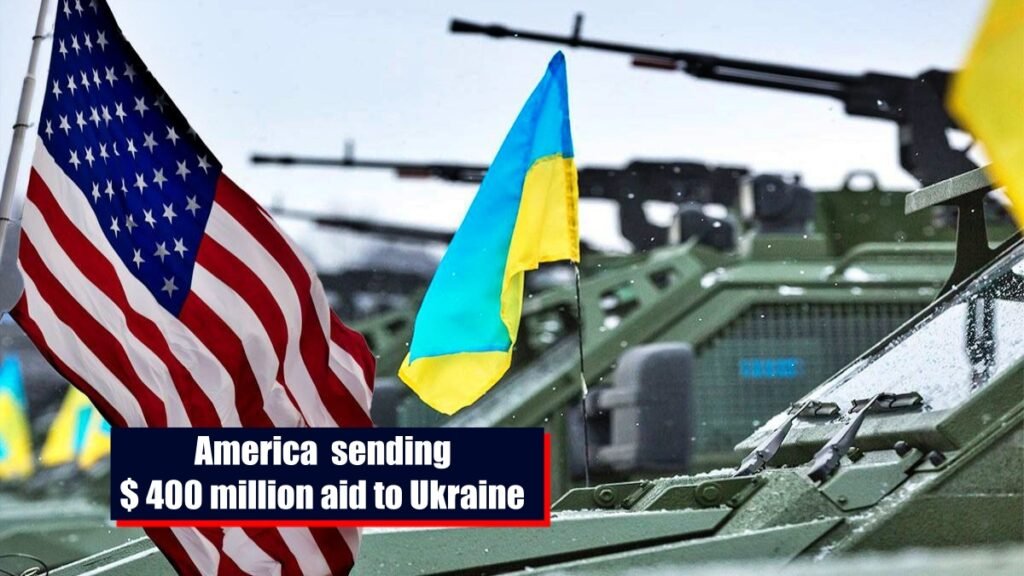 Recently Britain sent an updated model of the laser-guided Brimstone missile to Ukraine as military aid, which has twice the range of the previous design. Footage emerged of Brimstone-2 missiles being supplied by the Royal Air Force to Ukraine to help push back Russian forces. The Brimstone missile can prove to be very effective in the increasing attack of Iran-made Shaheed-136 drones. Britain had given Brimstone missiles to Ukraine about six months ago. Due to this, heavy damage was done to the weapons of the Russian army.