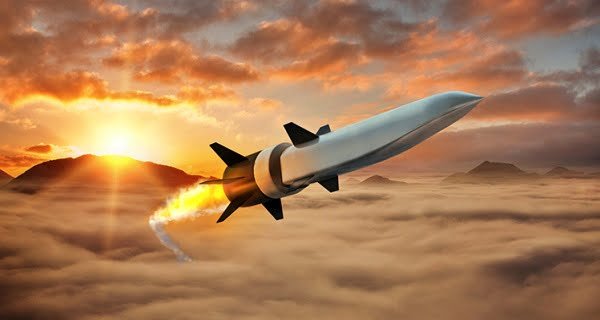 Washington: America has successfully tested air-breathing hypersonic weapons amid the ongoing tussle with Russia-China. The Pentagon gave this information on Monday. According to the Pentagon, this weapon has a speed of 5 times more than sound. America was trying to do such a test since 2013, now it has been successful.
The Pentagon has informed that the Hypersonic Air-Breathing Weapon Concept Test has been done last week. With this test, we are moving towards a new generation. The Americans are strengthening their military power. America is preparing to conduct more such tests by the end of this year. Hypersonic weapons can cover about 6200 km in an hour. determine the distance.
Let us tell you that before America, in July this year, Russia had tested the Zircon hypersonic cruise missile, which was called a project of Russian President Vladimir Putin.
Has firepower of up to 2700 km
This new American missile, which is not caught by the radar, has a range of 2700 km. With this missile, America has now been able to launch a fierce attack on Russia and China from a distance.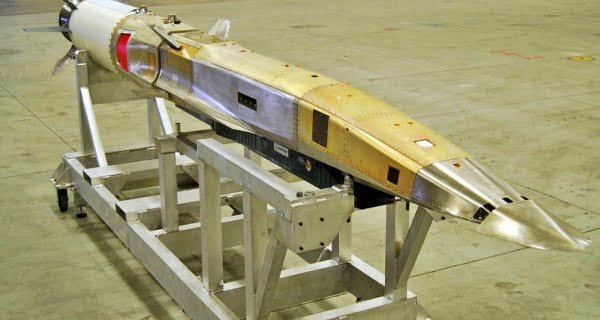 Capable of attacking Chinese military base
Through this, military bases located on the South China Sea and Hainan Islands of China or China's mainland can be strongly attacked. The US Navy will deploy its hypersonic missile on all 69 destroyers. Experts say that this missile will serve as a time of war for the enemies. With this range, this missile can now be deployed anywhere in the Pacific Ocean, South Korea, Taiwan, Japan, or the Philippines.
America can now hide its missile anywhere in an area of ​​3 lakh square miles. If this missile is deployed in the city of London, then it can easily target the eastern region of Russia.