Kabul: America has announced additional humanitarian assistance of $ 308 million for Afghanistan. This new aid has been announced at a time when the country is heading towards a serious humanitarian crisis, nearly five months after the Taliban took over.
White House spokeswoman Emily Horne said in a statement released on Tuesday that the new aid from the US Agency for International Development (USAID) would be provided through independent humanitarian organizations. It will be spent on shelter, health, winter support, emergency food aid, water, and sanitation services.
It is noteworthy that USAID has called on the Taliban to "allow aid workers, especially women, to work in a free and safe manner" so that humanitarian groups can assist the victims.
"The United States urges the Taliban to maintain uninterrupted humanitarian assistance and create a safe environment for humanitarian work, provisions for free access to all vulnerable people, and the movement of aid workers of all genders," the agency said in a statement. Will continue.
With this new aid, since August, $ 78 million in aid has been announced by the US for Afghanistan.
According to the United Nations, 22 percent of Afghanistan's 38 million population face famine conditions, and another 36 percent face severe food insecurity.
In fact, a quarter of the wheat crop here has been ruined due to the worst drought of the decade. In the bitter winter, the danger of starvation is looming on the heads of 23 million people here.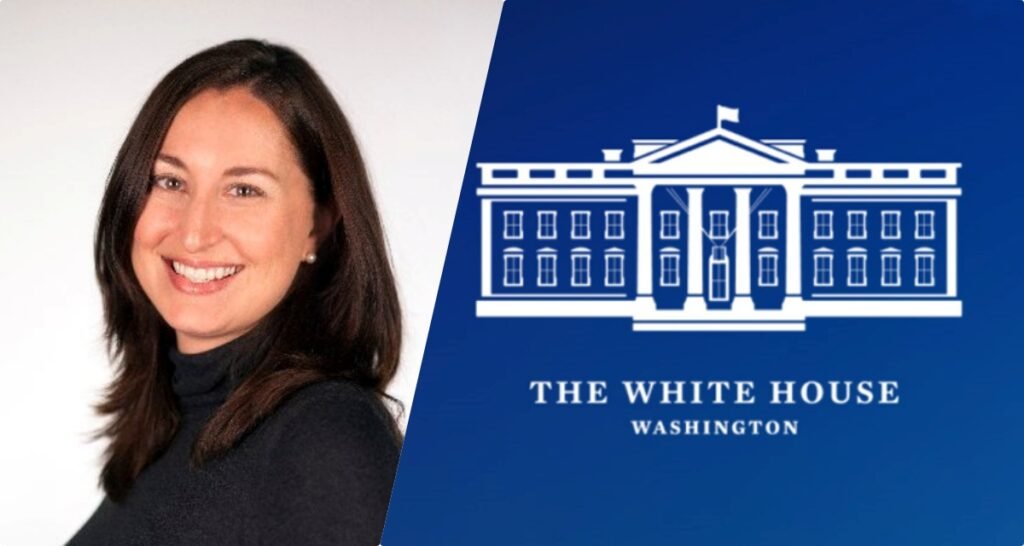 On the other hand, after the change of power here, the financial aid to the country from western countries and international agencies has stopped, the economy is in crisis and the salary of government employees has stopped. People do not even know whether the situation will be normal or not and if it happens, for how long.
Afghanistan is not only facing a humanitarian crisis but is also going through a period of change. It is directly affecting half of the population here. The Taliban have almost completely driven women out of the economy and education. Although the Taliban has said that girls will be able to go to school after winter, its promise can hardly be trusted.