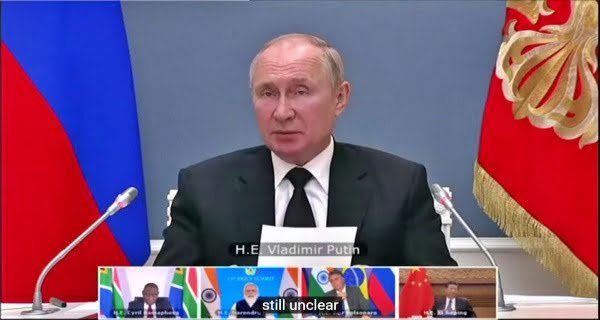 New Delhi: Russian President Vladimir Putin has discussed the issue of Afghanistan at the 13th BRICS Summit. He has said that Afghanistan should not become a threat to its neighboring countries. "Afghanistan should not pose a threat to neighboring countries like terrorism, drug smuggling," he said.
Putin said, 'Afghanistan is engulfed in a new tragedy after the withdrawal of the American army and the forces of their allies. And it is not yet clear how this will affect the security of the world and the region. All of us countries have paid special attention to this issue.
Why is this comment on Russia important?
This remark of Russia is considered important because there have been reports of the Taliban getting support from Moscow. Apart from Russia, a supportive attitude toward the Taliban has been shown in China. Pakistan has come openly in front of the world. In such a situation, this harsh remark of Putin can have big implications.
PM Modi also praised the anti-terror action plan
Let us inform you that Prime Minister Narendra Modi chaired the 13th BRICS summit. PM Modi said in the meeting, 'Recently the first "BRICS Digital Health Conference" was organized. This is an innovative step to increase health access with the help of technology. In November, our Water Resources Minister will meet for the first time in BRICS format. We have also supported the BRICS 'Counter-Terrorism Action Plan' i.e. Anti-Terrorism Action Plan.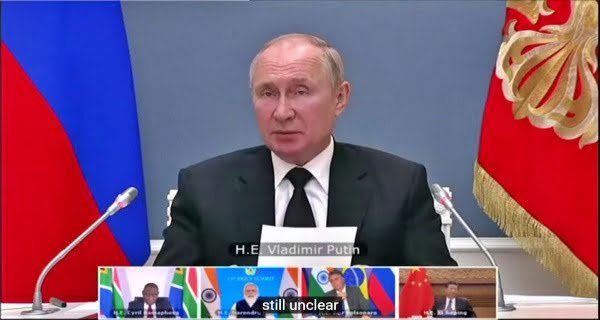 "This is also the first time that BRICS has taken a common stand on strengthening and improving the multilateral system", he said. We have also adopted the BRICS 'Counter-Terrorism Action Plan' i.e. Anti-Terrorism Action Plan. BRICS has achieved many achievements in the last one and a half-decade.