Kabul: At least 20 people, including some civilians, were killed in an airstrike on Friday by the army in Afghanistan targeting Taliban fighters in southern Helmand province. The airstrike took place inside an abandoned military base. At present, different statements are coming about the attack site and the number of dead.
The attack comes at a time when US military and NATO forces are about to complete preparations to leave the war-torn country and there are concerns that a subsequent period of violence will begin in Afghanistan. The army said it attacked the Taliban in the province's Nahar Saraj district as they were looting arms and ammunition from the base.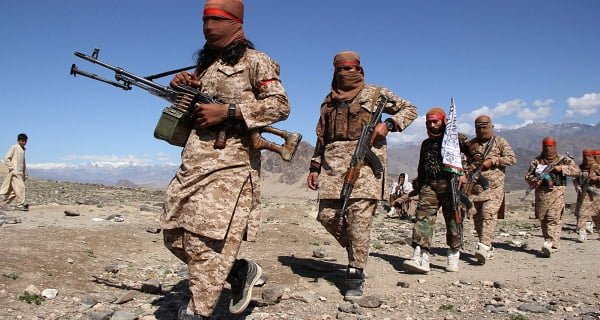 The statement said that 20 Taliban fighters were killed and some civilians were also killed who were involved with the terrorists in the robbery. Taliban spokesman Zabihullah Mujahid alleged that Afghan forces carried out airstrikes on civilians.