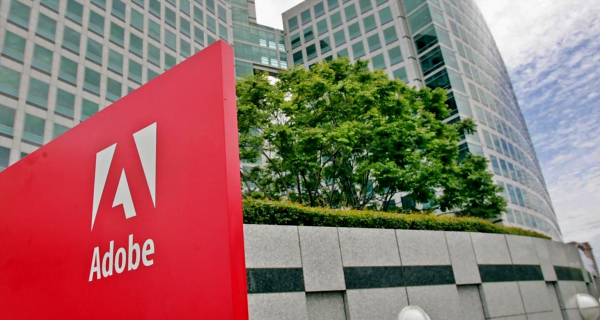 Los Altos (US): Charles 'Chuck' Geschke, the co-founder of software maker Adobe and the developer of the 'Portable Document Format (PDF) technology, died. He was 81. According to the Adobe company, Geschki died on Friday. He lived in the Los Altos suburb of the San Francisco Bay Area.
In an email sent to employees of the company, Adobe CEO Shantanu Narayan wrote, "It is a big loss for the entire Adobe community and the technology world for which he (Gesheki) has been a guide and hero for decades." Narayan wrote, "As co-founders of Adobe, Chuck and John Warnoch created transformational software that changed the way people were created and communicated."
He added, "Chuck worked tirelessly for innovation at the company and as a result developed large transformational software such as PDF, Acrobat, Illustrator, Premiere Pro, and Photoshop." Geschi's wife Nancy said that her husband was proud of his family.