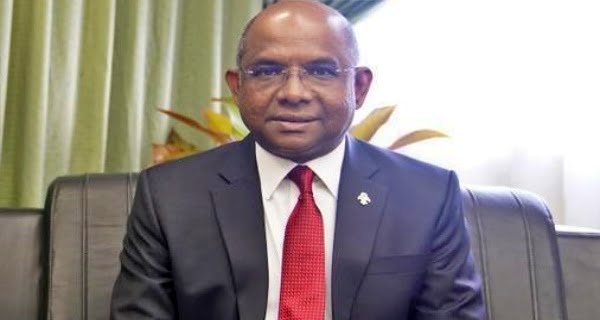 United Nations: Maldives Foreign Minister Abdulla Shahid has taken over as the President of the 76th session of the United Nations General Assembly. Among his top priorities are the world's anti-Covid vaccination, pandemic stability and gender equality.
The 76th session of the United Nations General Assembly began on Tuesday. The outgoing president, Volkan Bozkir, handed over the charge of the president of the General Assembly to Shahid. Shahid, 59, was elected president of the 76th session of the General Assembly on July 7 this year.
The session has started at a time when the world is gripped by a pandemic, vaccine inequality and the situation in countries like Afghanistan and Myanmar has led to security and humanitarian concerns.
After taking over as the president of the 76th session of the United Nations General Assembly consisting of 193 member states, Shahid said, "To say that 18 months have been challenging, it has to be downplayed." Millions of people lost their lives, crores of people got sick, billions had to suffer.
"Every day we hear more and more news igniting our collective concern about climate change, disasters, conflict and instability," he said. The discourse needs to change and we should start this change.
Shahid told UN ambassadors, diplomats, representatives that he has 'embracing hope' as the theme of his presidency. He said that hope is the need of the hour.
Outlining his 'five rays of hope', Shahid said that vaccination around the world will be his top priority to emerge from COVID-19.
He said, "We must fill the gap in access to vaccines. In view of this, I will hold high-level discussions on vaccine equivalence with leading experts and world leaders.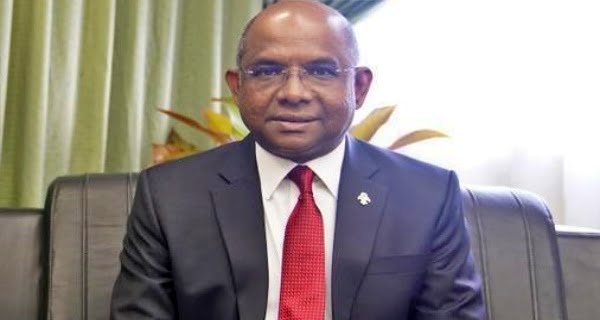 India's Permanent Representative to the United Nations Ambassador TS Tirumurti told PTI that he warmly welcomed Shahid as the President of the 76th session of the United Nations General Assembly. He said that India is eager to cooperate with him during his tenure.
In his remarks at the General Assembly, Shahid said that his second ray of hope is to build stability from the pandemic, for which he will work closely with the Economic and Social Council, the United Nations System, the International Financial Institution.
On gender issues, she said she intended to reconstitute the gender advisory board and reiterated her previous resolve that she would only participate in panel discussions that were gender-balanced. He will also launch the President of General Assembly Youth Fellowship Program to empower the youth.
On UN reform, Shahid underlined that "we must, once again, make the United Nations a forum for all", a platform of "hum of the people".
UN Secretary-General Antonio Guterres, in his remarks at the opening of the 76th session, said that the challenges and divisions the world is facing today are not nature-made, but man-made.