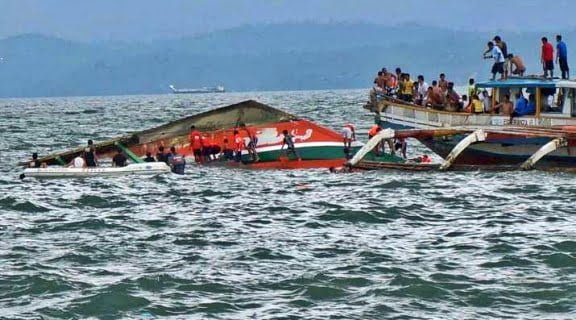 Lagos, Nigeria: At least 60 people died in a boat sinking in the Niger River in the West African country of Nigeria. 83 other people who went missing in this accident are also feared to have died.
Officials gave information about this on Friday. More than 160 people were on board the boat, including children and women. The accident happened on Wednesday when the boat collided with a massive object in the Niger, the largest river in the country's northwest of Kebbi province.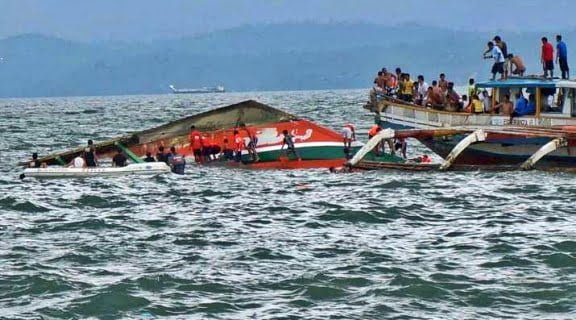 Emergency department officials also continued the relief and rescue operations on Friday. So far 60 bodies have been recovered. Rescue operations are in trouble due to the river being in spate. It is not yet known what caused the boat to sink. The ferry was heading from Niger province to the town of Vara in Kebbi province.