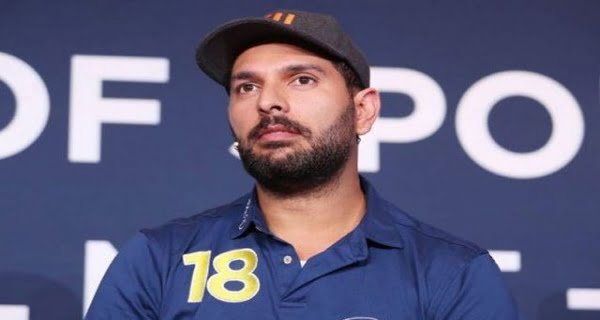 New Delhi: Sixer King Yuvraj Singh is going to return to the cricket field soon as he has decided to return from retirement. Yuvraj Singh has also written to the BCCI in this regard. Yuvraj Singh wants to play T20 cricket for Punjab in the domestic tournament and that is why he has decided to return from retirement. Yuvraj Singh has written a letter to BCCI President Sourav Ganguly for his return from retirement. Please tell that Yuvraj Singh had said goodbye to cricket in June 2019 and he was playing in the foreign league with the permission of the BCCI. Because of this, Yuvraj could not play IPL either. However, now Yuvraj Singh can be seen playing T20 cricket from the Punjab team.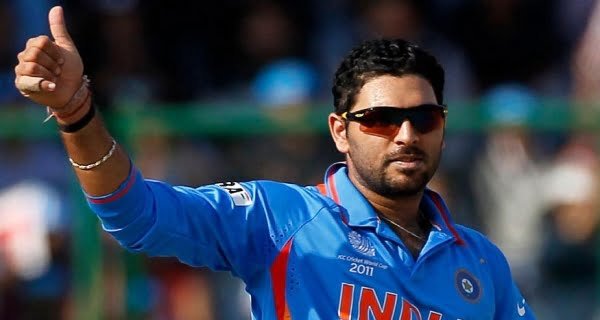 Yuvraj Singh set to return
According to the news of Cricbuzz, Yuvraj Singh is ready to return to T20 cricket. Yuvraj Singh was recently seen helping young cricketers from Punjab and now he can also be seen playing T20 cricket from this team. In a special interview with Cricbuzz, Yuvraj Singh said, 'I enjoyed spending time with these young players. I felt that these players could understand my point and sit at the earliest. I also had to go to the nets to teach some batting tricks. I was surprised that I was playing good shots. I have not caught a bat for a long time and yet I am playing well.
Yuvraj is working on fitness
Yuvraj Singh was seen helping the youth in the off-season camp in Punjab. Apart from this, he also worked on his fitness in the last two months. Yuvraj Singh trained and started batting practice as well. Yuvraj also scored good runs in practice matches. Yuvraj said that Punjab Cricket Association secretary Punit Bali contacted Yuvraj Singh and asked him to return from retirement. Bali argued that if Yuvraj plays in the T20 team with young players, then he will get to learn a lot.
Yuvraj said that he has already said goodbye to domestic cricket but I cannot deny Puneet Bali's offer. I am thinking on this Yuvraj Singh said that he wants Punjab to win the championship. Yuvraj said that Punjab cricketer Shubman Gill is in Team India and 3-4 cricketers of the state also have the power to represent Team India.