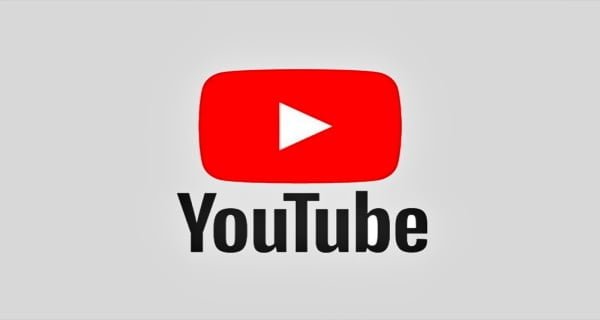 New Delhi: You will no longer see the number of dislikes on YouTube. YouTube has officially announced it. The company believes that this will be of great help to small creators who are deliberately targeted and increase the number of dislikes on their videos. YouTube says that it is promoting respectful interactions between viewers and creators.
Although you will keep seeing the dislike button and you will also be able to dislike it, but no one will be able to see how many times the video has been disliked. The creator of the video will know how many dislikes have come on his video or how many people have disliked his video. YouTube says that with its help it will help to stop Public Shaming. The company has announced this in one of its blog posts.
After the experiment, the company took the decision
This decision has been taken after one of his experiments on YouTube. The company found that after removing the dislike button, attacks on smaller creators have decreased. Because people do not see how many dislikes have come, then they do not do targeted dislikes.
Earlier, another experiment was done in the company, in which it was found that small creators, who have recently started their channel, felt that they are targeted without any reason. Based on its own data, YouTube states that proportionally smaller channels are more prone to deliberate pragmatic attacks.
In view of this, the company has made its Dislike account private. This means that now only the creator will be able to see his dislike count. However, the dislike button will remain the same. You can view your discounts by visiting Creative Studio.