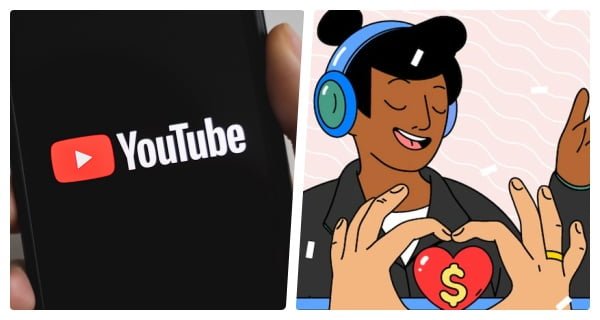 New Delhi: Video streaming platform YouTube has launched a new Super Thanks feature. Through this new feature, users can tip their favorite YouTube channel. This will help video creators to earn money.
According to a statement, fans watching the YouTube video can now purchase 'Super Thanks' to express their gratitude and show their support. "As an added bonus, they'll see an animated GIF and have the option of a separate, colorful comment to represent their purchase, which the creators can easily reply to," the statement said. SuperThanks are currently available in USD 2 and USD 50 (or its local currency equivalent).
Feature available in 68 countries
This feature was in the beta testing phase and now it will be available to thousands of creators. "This feature is available to creators and viewers on desktop and mobile devices (Android and iOS) in 68 countries," YouTube said. Manufacturers can find out if they have early access to it by following certain instructions. If they don't have access right now, fear not, we'll be expanding availability to all eligible creators under the YouTube Partnership Program later this year.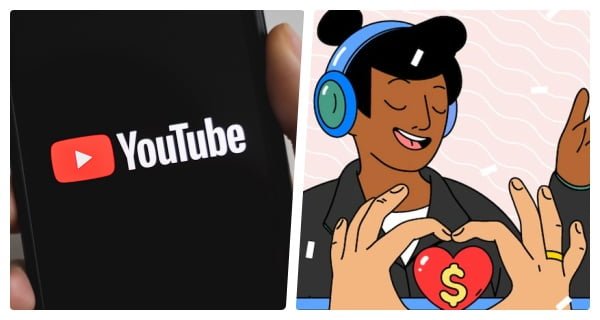 Another way for creators to make money
Neil Mohan, Chief Product Officer, YouTube, said, "At YouTube, we are always on the lookout for new ways for creators to diversify their income. That's why I'm excited about the launch of the payments-based Super Thanks. This new feature gives creators another way to earn money, and also strengthens their relationship with the audience."
YouTube also offers features like Super Chat (starting in 2017) and Super Stickers (starting in 2019). Super Chat is a highlighted message that stands out from the crowd to attract more attention from the creators. Super Chat stays on top of chat for five hours. Similarly, Super Stickers allows viewers to buy stickers from creators during live streams and premieres.