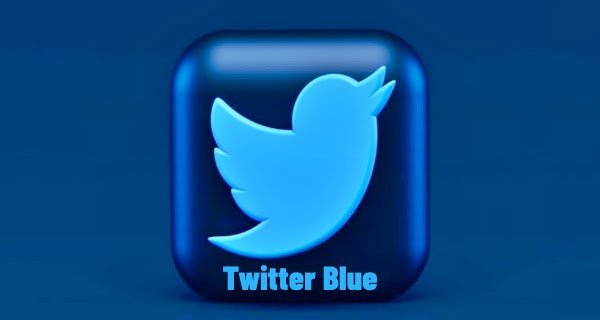 It is no less than a meme for Twitter users that they thought that the Twitter website would be available for free forever. While there is still no money to create an account on Twitter, now you will have to spend a little money to get the full experience of Twitter. Twitter Blue is a premium subscription, which changes its experience in many ways. This will be very beneficial for those people who use Twitter to find great articles and follow news stories.
After long testing in Australia and Canada, it has been made available to all US and New Zealand users. Let us tell you some important features of Twitter Blue and how you can sign-up for it.
Tweets can be easily sent and read with the Blue feature. If you've made the most perfect tweet ever and later find out that there's a minor spelling mistake, Twitter Blue will help you with that. Whenever you press the 'Send' button on a tweet, you have a few seconds to undo the tweet, so that you can avoid making mistakes.
In addition, iOS and desktop users can now read articles from the Washington Post, The Atlantic, and Insider without ads, and a small portion of the money earned from a Twitter Blue subscription is given to these publishers.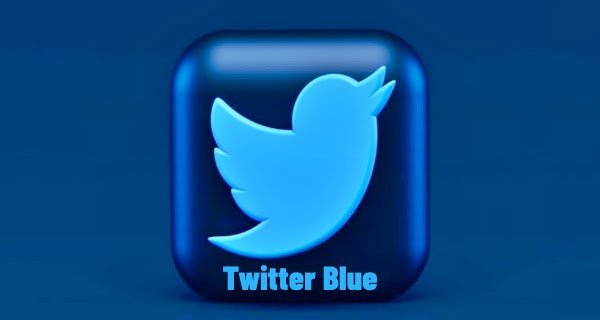 How to Sign up for Twitter Blue
It costs $2.99 ​​per month in the US, and users can log in through the iPhone app, Android app, or desktop website.
First of all open Twitter and log in to the account.
Tap on the profile photo in the smartphone app, and on the desktop site, you will have to go to More on the left side bar.
Select Twitter Blue from here.
Click on 'Subscribe for $2.99/month' here and enter payment details, or you can also pay with Apple ID or Google Pay Account.
Once the payment is done, go to Twitter again and in this way, you will now be login to Twitter Blue.