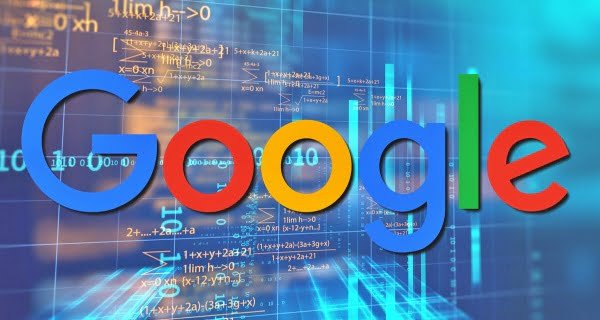 New Delhi: The world's leading tech company Google on Friday announced a new monetization policy for its advertisers, publishers, and YouTube creators, which will talk about the existence and causes of climate change. Advertisements that contradict the consensus will be banned.
Google said that in recent years, it has received complaints about the issue from its advertising and publisher partners who have expressed concerns about ads running with false claims about climate change or promoting false claims.
In this regard, Google said in a blog post that advertisers do not want their ads to appear next to this content, and publishers and creators do not want ads promoting these claims to appear on their pages or videos.
Announcement of a new monetization policy for advertisers and publishers
That's why today we're announcing a new monetization policy for Google advertisers, publishers, and YouTube creators that will prohibit advertising and monetization of content that is well-established about the existence and causes of climate change. Rejects the scientific consensus. We will start implementing this policy next month."
Other climate-related ads will continue to be allowed
Google said that when evaluating content against this new policy, it will carefully consider the context in which the relevant claims are made. "We will continue to allow advertisements and monetization on other climate-related topics, including public debate on climate policy, the varying impacts of climate change, new research, and more," it said.
Google said it has consulted authoritative sources on the subject of climate science, including experts who have contributed to the UN Intergovernmental Panel on Climate Change Assessment Report, in creating the policy and its parameters. The company said that the new policy will not only help strengthen the authenticity of its advertising ecosystem but will also complement the work we have done as a company over the past two decades to promote sustainability and combat climate change. Strongly outlined.