New Delhi: In the Corona period, people are shopping frantically online. E-commerce companies are having record sales. These companies are also violating the rules made for doing business. Taking cognizance of these issues, the Ministry of Consumer Affairs has also imposed a minor fine of Rs 25,000. E-commerce companies did not provide details of the country of origin of the products they sell on their platforms. The Confederation of All India Traders has termed the fine as insufficient. CAIT has demanded a 7-day ban on e-commerce company Amazon.
Cat said that the motive behind imposing fines is to prevent companies from making such a mistake again. The government should take strict action against these companies which sets a precedent. CAT national president BC Bhartia and general secretary Praveen Khandelwal said that imposing such a small fine is a mockery of the judiciary and the administration. CAT has demanded that the provision of fines or penalties should be based on the damage done to the economy.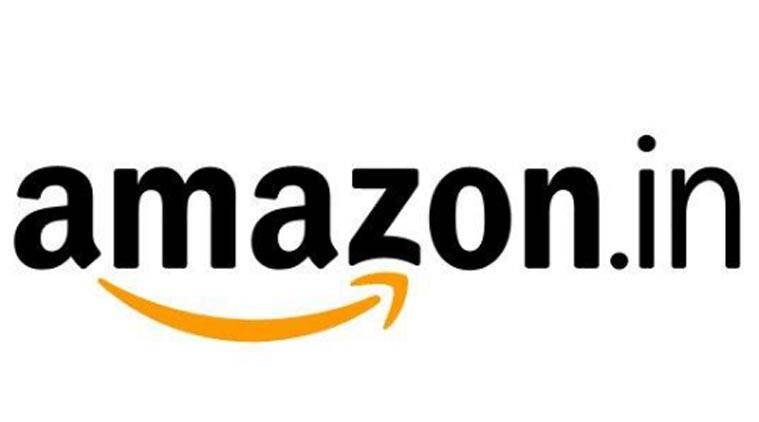 15 days ban on making a second mistake
In order to strengthen the Vocal for Local and Self-Reliant India campaign called for by Prime Minister Narendra Modi, it is necessary to give details of the country of origin of the products. But e-commerce companies are prone to open violations of rules and regulations. CAT has demanded that these companies should be banned for 7 days for making the first mistake and 15 days for making the second mistake. CAT also said that the Central Government should impose fines against the companies for violating such rules.
A fine of Rs. 25,000 is like negotiating with companies
Cat has said that for a large global e-commerce company like Amazon, a fine of Rs 25,000 is a very small amount. If the amount of fine or the provision of punishment is strict then these companies will think many times before violating the rules. CAT has also demanded that the rule should be applied equally to e-commerce companies like Flipkart and Mintra.