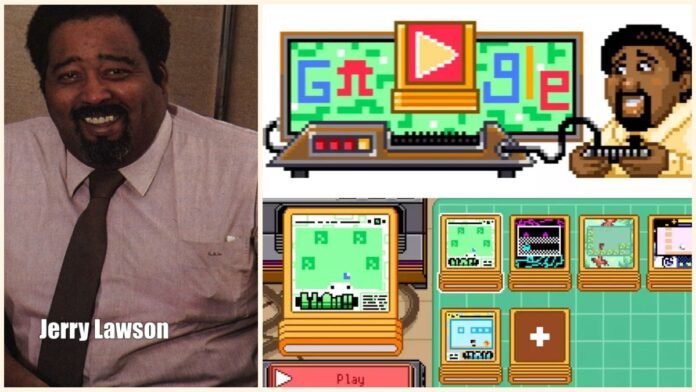 New Delhi: Google often celebrates special occasions through Google Doodle. Today's Google Doodle is dedicated to Jerry Lawson. Google is celebrating Lawson's 82nd birthday with a doodle, but do you know who the legend is? Whose animation is depicted through Google Doodle. If you do not know, then let us tell you today.
Who is Jerry Lawson?
Jerry Lawson was the father of modern gaming. He led the team that developed the first home video gaming system with interchangeable game cartridges. Yes, you heard it right. Not only this, but the doodle has been designed by Davionne Gooden, Lauren Brown and Momo Pixel. Today i.e. Thursday, December 1, Google is remembering the legacy of Jerry Lawson through an animation on Doodle.
Radio station construction
Jerry Lawson was born on December 1, 1940, in Brooklyn, New York. From a very young age, he started working for electronics. Repaired TVs he had around and using recycled parts, Lawson built his own radio station.
Jerry Lawson's Career
Let us tell you that before starting his career in Palo Alto, California, he studied at Queens College and City College in New York. The city and its surrounding area became known as Silicon Valley due to the explosion of innovative tech companies starting in the area at the time.
Died due to
Significantly, Jerry Lawson died at the age of 70 on April 9, 2011 due to complications of diabetes. Lawson's achievements gave birth to video games as we know them today, and he was one of the first African American people to progress in the industry.