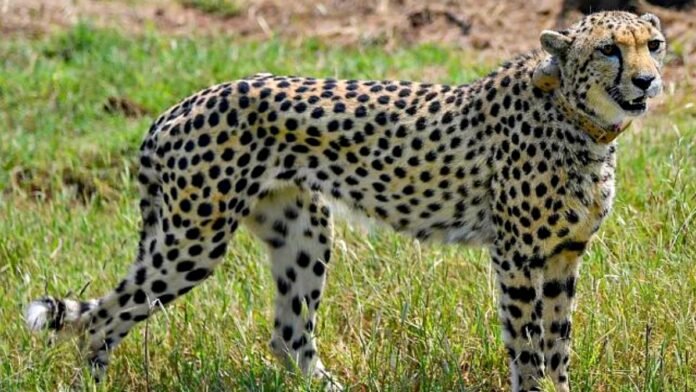 New Delhi: Kuno National Park in Madhya Pradesh is the site of an ambitious project to reintroduce cheetahs in India, nearly 70 years after they went extinct in the country. The project, launched by Prime Minister Narendra Modi, brought eight cheetahs from Namibia in September 2022 and 12 from South Africa in February 20231.
However, the project has faced several challenges and controversies, as eight cheetahs died within two months of their arrival at Kuno2. The causes of death include kidney failure, mating injuries, infighting, and dehydration2. Some conservationists have questioned the suitability of Kuno's habitat for cheetahs, as well as the use of radio collars that may have caused stress or infection to the animals3.
The Ministry of Environment, Forest and Climate Change (MoEF&CC) has defended the project, saying that the deaths were due to natural causes and that radio collars will be removed soon3. The Supreme Court has also expressed concerns over the animal deaths and asked the federal government to consider shifting the cats to an alternate location2.
The Madhya Pradesh government has replaced the chief wildlife warden of the state after the eighth cheetah death4. The project aims to restore the open forest and grassland ecosystems in India, conserve biodiversity and enhance ecosystem services, as well as provide livelihood opportunities for the local community through eco-development and ecotourism activities