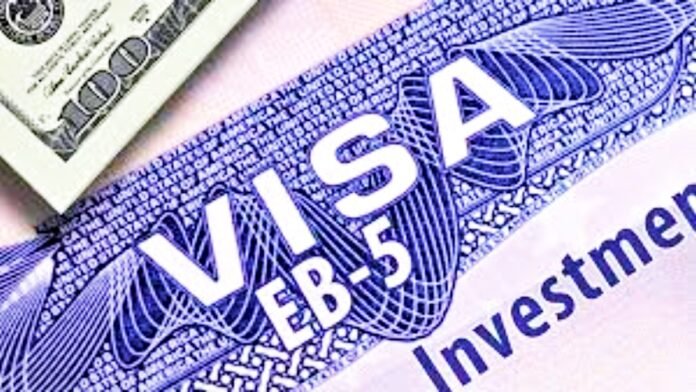 New Delhi: The EB-5 visa program is a federal immigration initiative in the United States that offers a route to lawful permanent residency and citizenship for eligible investors. The program aims to attract foreign investment and promote economic growth while creating at least 10 full-time jobs for qualified U.S. workers. The program can be a compelling pathway for Indian students seeking to study and establish their careers in the United States.
Requirements
The investor must make a minimum investment of $800,000 USD in a new commercial enterprise in the U.S.
The investment must lead to the creation of at least 10 full-time jobs for qualifying U.S. workers.
The investor, their spouse, and unmarried children under 21 can become conditional permanent residents after approval.
After two years, they can apply to have the conditions removed and become permanent residents.
Benefits
The program can offer Indian students numerous benefits as they pursue higher education in the United States, such as:

Providing them and their families a pathway to US residency, ensuring they can remain in the country without any of the uncertainties associated with student visas.
Increasing their access to US public colleges and universities, and potentially qualifying for in-state tuition in some cases, significantly reduces the cost of education.
Providing a greater level of stability and flexibility, freeing them from many restrictions of other visa categories.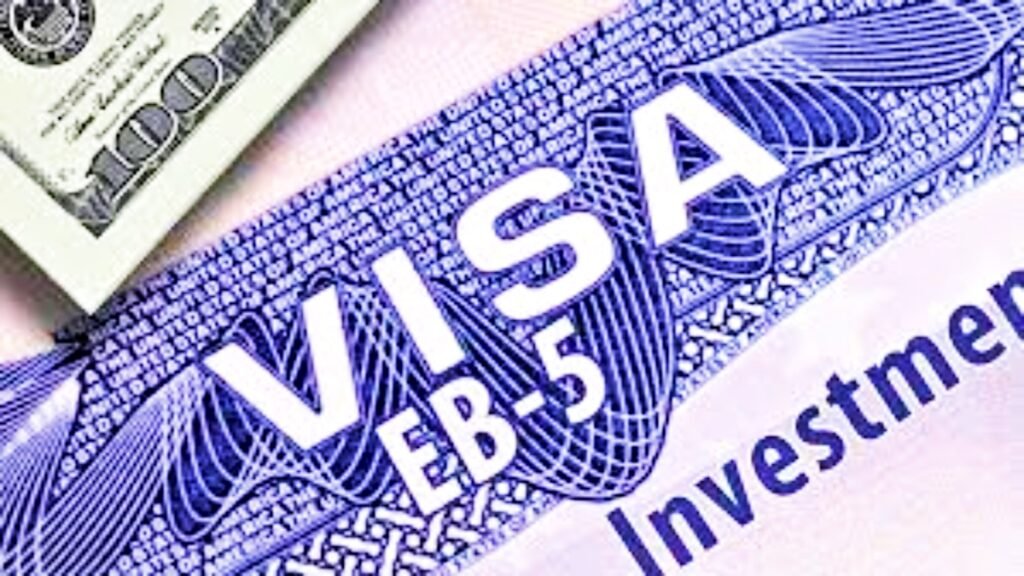 Employment Prospects
The program can greatly improve the employment prospects for Indian students after they complete their studies in the United States, such as:

Giving them unrestricted access to the US job market, eliminating the need for employer-sponsored work visas like the H-1B, which are subject to caps and lotteries.
Allowing them to pursue any career path they choose, without being tied to a specific employer or industry.
Enhancing their chances of obtaining higher salaries, better benefits, and more opportunities for advancement.
Conclusion