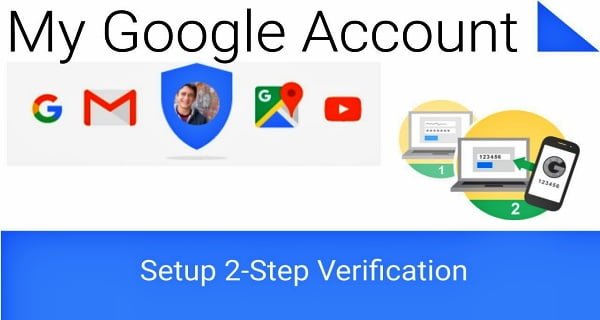 New Delhi: You will no longer be able to log in to your Google account with just one click. To log in to your Google account, you will now have to go through the Two-Step Verification process. This process is being compulsorily implemented for all from November 9. The company says that it is very important to implement two-step verification keeping in mind the security.
The company had shared this information in one of its blocks in October this year. The company had then told that it would be necessary for everyone to do two-step verification to log in to their Google account. With this decision of the company, about 150 million Google users will automatically become a part of this process. If a user does not do two-step verification, he/she will not be allowed to log in to the Google Account. Apart from this, Google has also said that about 20 lakh YouTube creators will also have to adopt this feature.
What is Two-Step Verification?
Two-Step Verification is a layer of security, after adding it to the account, you can completely secure your account. After applying Two-Step Verification, you have to go through two steps to log in to your account. In the first step, you enter your password and in the second you have to enter an OTP. If you do not enter the OTP, you will not be allowed to access your account. You can use SMS, voice call, or mobile app to get OTP.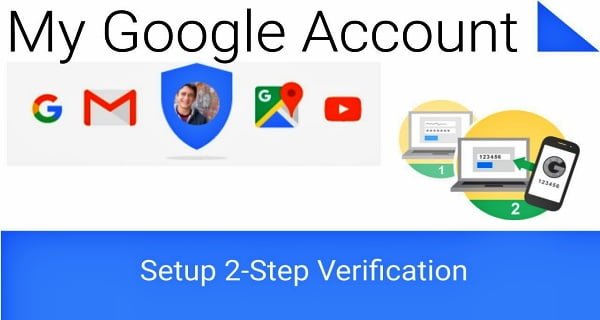 How to Enable Two-Step Verification?
It is very easy to turn on Two-Step Verification. Here we are telling you step by step how you can do 2SV in your account. First, you have to open your Google Account. After this select the Security option in the Navigation Panel. In Security, you have to go to Signing in to Google. Inside this, you have to click on Two-Step Verification (2-Step Verification) and then after clicking on Get Started, you can do Two-Step Verification. After that, you have to follow the on-screen instructions. After following the whole process, your two-step verification will be done.